Mediatek and Jio Team up to Present "Gaming Masters", a Brand New Gaming Event for Indian Free Fire Players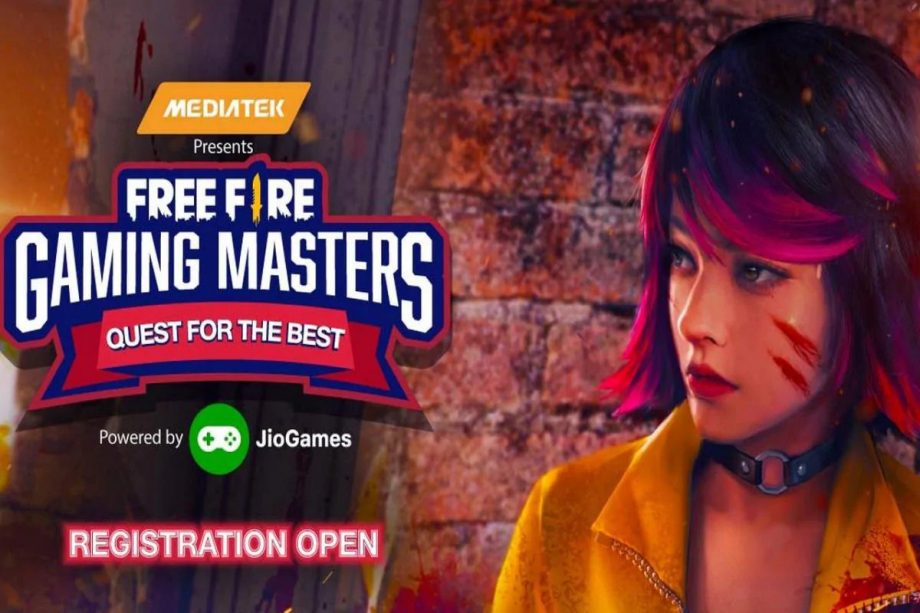 Reliance Jio, the prominent Indian mobile company and MediaTek, the popular Indian chipset designing organization, have teamed up for the first time to organize a 70-day-long gaming event in India to stir up some much-needed enthusiasm in the Indian gaming fraternity.
The fully fleshed eSports event will be conducted online and will be called 'Gaming Masters'. It will hit the floor early next year on January 13 and come to an end on March 7 of the same year. According to a press release by Jio themselves, the event will be streamed completely live on JioTV's HD eSports channel and also on the organization's official YouTube channel.
The press release from Jio also confirmed:
"The tournament is set to test gamers' skill, teamwork and endurance in a virtual gaming arena, while vying for a prize pool of INR 12,50,000."
Jio has made Garena Free Fire available on its own gaming platform "JioGames" for both Jio and non-Jio users, in order for the famous battle royale title to be featured in Gaming Masters.
The announcement comes as a relief for Indian gamers and gaming fans alike, as the country has been hungry for big gaming events to be held in its grounds lately. The event will also boost India's chances at improving its eSports rankings, as the country looks to consolidate on its top-10 ranking amongst all the countries in the gaming world, with 71% of its whole urban population experiencing professional or casual gaming across different platforms (PC, console, mobile etc.).
Gamers can register for the tournament on JioGames' official website. No registration fee is required.
Important Dates for "Gaming Masters"
Registration: December 29, 2020 – January 9, 2021.
Main Event: January 13, 2021 – March 7, 2021.