All 42 Teams Confirmed for the FIFAe Club World Cup 2021™ Zone Finals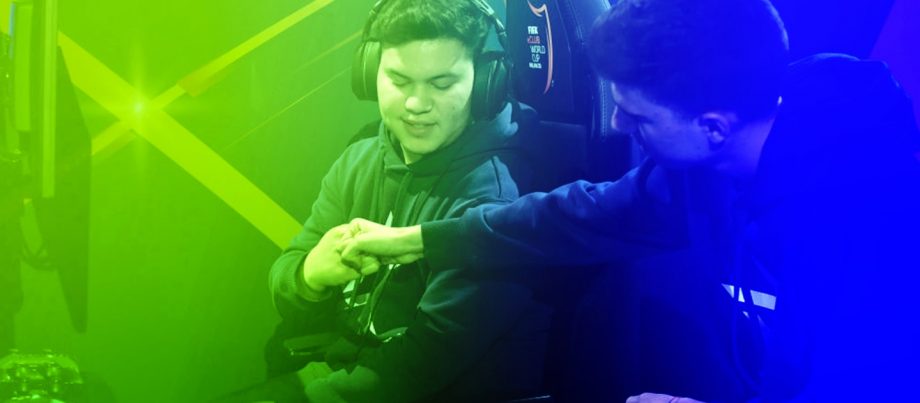 With the delayed 2020 edition of the FIFA Club World Cup set to start on February 4, the stage is also set for the FIFAe Club World Cup 2021, the virtual version of the competition, to go on floor at the end of February. FIFA has confirmed all the 42 teams for the zone finals next month.
The final 42 teams have qualified for the much-acclaimed tournament after going through a tough qualification campaign, where more than 480 different teams from different zones competed fiercely for the spots.
One of the most decorated championships in the competitive or professional EA Sports FIFA gaming calendar for football clubs or independent teams will finally commence on February 24, 2021 and will subsequently be concluded on February 28. The whole tournament will be streamed and broadcasted live throughout the various digital channels of world football's governing body "FIFA", and also on its official Twitch channel.
This year's competition will follow a remotely played online gaming format, as all the teams and players will compete from the comfort of their homes. It will also be played out in a zone-based competition format, which will feature 6 different playing zones from across mother earth.
All the 42 participating teams of the FIFAe Club World Cup 2021™ are listed below:
Zone
Area
Teams
1
Australia or Oceania
Team FW AU
Dire Wolves
Melbourne City Esports
Atlantide Wave
2
Asia
Kashima Antlers
Blue United eFC
WICKED ESPORTS
GBX Esports Team
3
Middle East & Africa
Al-Nassr FC
Tuwaiq eSports Club
Goliath Gaming
25 eSports
4
Europe
Astralis
Mav3ricks MM Gaming Club
FC Schalke 04
OFF META
Manchester City Esports
NOM eSport
Zeta Gaming
AC Monza Team Esports
Wisla All in Games Krakow
Team Gullit
Mkers
RBLZ Gaming – RB Leipzig
Riders
Genoa Esports
5
South America
Central Español Uruguai
Inter eSports
Team FW BR
Netshoes E-Sports
TTB Esports
Helmet Team
Medellin Es
DUX Latam
SPQR Brasil Team
FC Basel 1893 eSports
MGCF eSports – RMA Tech
ELS Torneios Online
6
North America
Chivas esports
New York City Esports
Complexity Gaming
SB18 Esports
All the participating teams will consist of two players each. The tournament is one that helps build legacies for clubs and teams from around the world. The tournament will also include a whopping $245,000 prize pool. That amount does not include the $105,000 prize money that has already been distributed among the qualifying teams. This year's team tally of 42 is the highest in the history of the competition.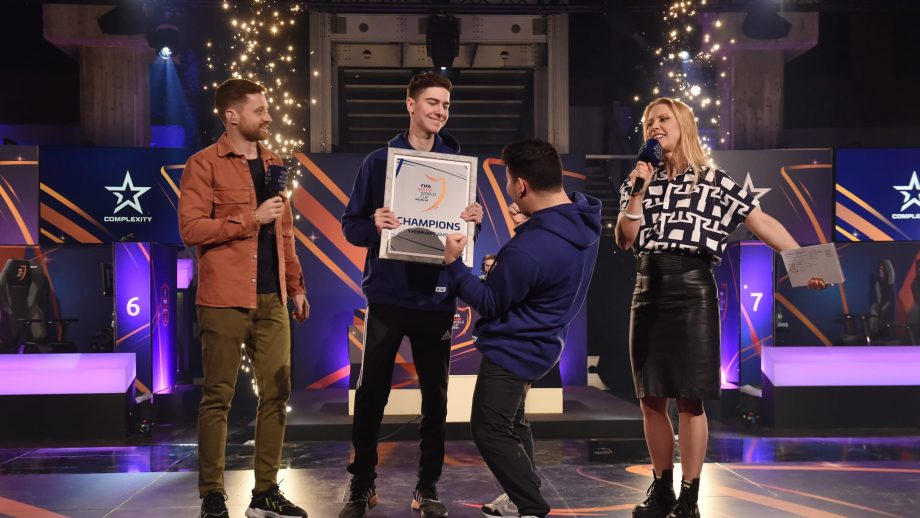 The ongoing trend for pretty much every traditional football club is to have one dedicated eSports (predominantly EA Sports FIFA) team at least. That list is increasing every day, it seems, as the likes of Manchester City Esports, Inter Esports and Genoa Esports etc. are participating in this tournament alone. There are endemic eSports rosters here as well, such as the likes of Mkers and also a few community eSports teams like WICKED ESPORTS. All the 42 different rosters will fight it out for the ultimate glory. The famed tournament being one of the most sought-after competitions in the eSports scene, will bring pride and put the spotlight on all the six zone winners, as well as all the participating teams.
Budding voice artists and commentators also have an opportunity to collaborate actively in the FIFAe Club World Cup 2021 zone finals by uniting with the zone reporter program of FIFA.
One of the favourites for the European zone, Manchester City Esports, will now participate in the FIFAe Club World Cup for a record-breaking fourth time. On the other hand, reigning FIFAe Club World Cup champions Complexity Gaming have now qualified for the second straight year, a feat achieved by no other team in the history of the competition. From the Asian zone, Blue United has also made history by qualifying for the tournament for the third time (highest from the Asian zone).
With the pandemic still around, there will be no live audience in the galleries. But, EA Sports FIFA and football gaming lovers from across the world are excited to witness this new-format tournament and will surely be looking forward to it.
Important Dates Regarding the FIFAe Club World Cup 2021
February 24, 2021: Zone 4 and Zone 5 Group Stages
February 25, 2021: Zone 1, Zone 2, Zone 6 Group Stages
February 26, 2021: Zone 3 Group Stages and Zone 4, Zone 5 Knockout Stages
February 27, 2021: Zone 1, Zone 3, and Zone 5 Finals
February 28, 2021: Zone 2, Zone 4, and Zone 6 Finals.