India's batsmen face stern test against New Zealand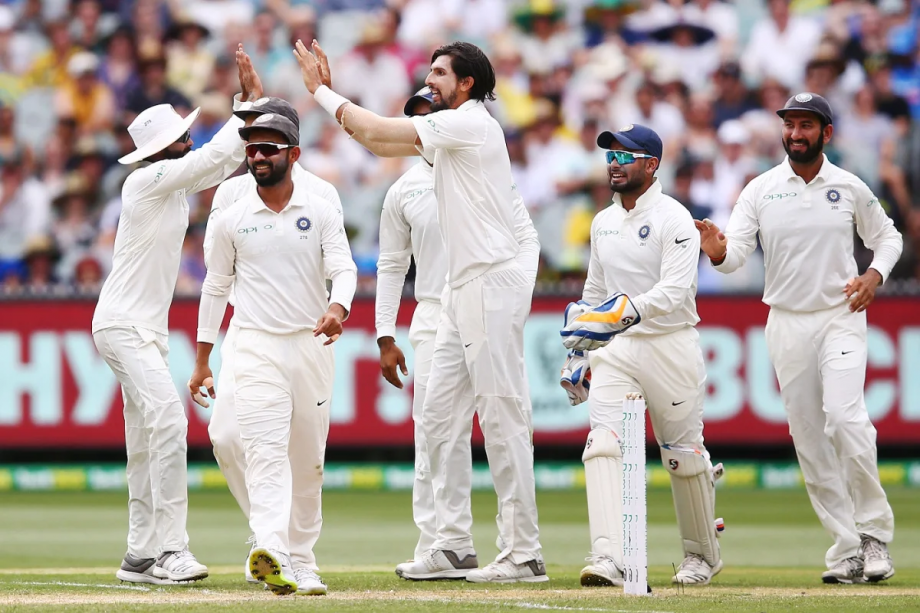 India will need the services of all their experienced players in order to win
For a team which has historically performed poorly over the last one decade in England while playing with the red ball, the Indian cricket team will face a stern test facing a formidable opponent in New Zealand in the ICC World Test Championship final starting on Friday, June 18 at Southampton. While both the teams are well-balanced and have tremendous firepower in their respective ranks, it is India's batting which might just decide the outcome of the first-ever summit clash of the ICC's pet project which is expected to inject freshness into Test cricket. 
If India's performances over the last one decade or so in England are anything to go by, there should be huge concerns regarding their fragile batting despite carrying some of the biggest names in the circuit. Virat Kohli has certainly been the centre of attraction every time the Indian cricket team has shown up to play in England, but the lack of hundreds for India's captain and one of the world's best batsmen has been a cause of worry for the Indian think tank.
Even in their previous tour of England in 2018, this young Indian cricket team under the leadership of Kohli fought hard but just could not prevent a humiliating defeat of 1-4. Kohli himself was among runs; he banished all his troubles against the moving ball while making plenty of technical adjustments on which he was working on ever since his disastrous tour of England in 2014. Kohli scored more than 550 runs in five Test matches, but his teammates were just too poor on all fronts for them to have not won more than one Test.
The visiting Indian cricket team just cannot afford to make the same mistakes again and again. Batting in England is a lot different than it is back home for many touring batsmen, particularly from the Indian subcontinent who tend to play the ball on the up and never shy away from driving the ball without actually reading its movement entirely—since they do not encounter moving ball a lot in their own conditions. But India can and should be backed to do well, since their team management knows exactly what is required to be successful across conditions and cricketing venues in the world.
India have some serious batting which will be expected to shine in England this time around though. Kohli has not had the hundreds he is known for and the time is just right for the Indian run machine to make it big in the Old Blighty once again. The same can be said for all of his batting mates who each have a point to prove.
Shubman Gill has a lot to do to back up his promise and the trust shown by the team management, Rohit Sharma and Cheteshwar Pujara have to show they can make runs against some of the most successful bowlers in adverse and alien conditions, Ajinkya Rahane has to show more consistency and Rishabh Pant, who, not for the liking of many, has continued to be selected ahead of the technically-correct Wriddhiman Saha. The exclusion of KL Rahul was certainly a surprise since his past experience of playing in England would have come in handy.
The touring Indian party would know that their extraordinary display of grit and perseverance in Australia is a thing of the past and they will have to keep putting in the hard yards in order to ensure that they remain at the top of the game.