India's 1983 World Cup star Roger Binny set to replace Sourav Ganuguly as BCCI president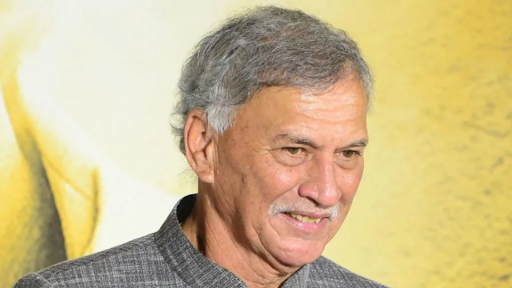 Former India all-rounder Roger Binny will become the new BCCI boss on October 18 during the board's AGM in Mumbai
One of the heroes of India's victory in the 1983 World Cup, Roger Binny is all set to replace former India captain and the incumbent chief Sourav Ganguly as the president of the Board of Control for Cricket in India (BCCI). 
According to reports in the Indian media, Sourav Ganguly is not expected to hold any post in the Indian cricket board anymore while Roger Binny will take over the BCCI presidency on October 18, when the board will get together for its Annual General Meeting (AGM) in Mumbai.
The 67-year-old Roger Binny has accumulated plenty of experience working as a cricket administrator, serving in various positions at the Karnataka State Cricket Association (KSCA) over many years.
Roger Binny, who has been the president of the KSCA since 2019, was also a part of the KSCA administration led by Brijesh Patel and Anil Kumble several years ago.
The age-cap rule of the BCCI which allows an official to serve in the apex cricket body until the age of 70 gives Roger Binny a term of 3 years given that the former all-rounder is 67 at the moment.
The incumbent secretary of the country's cricket governing body, Jay Shah, the son of home minister Amit Shah, will continue as the BCCI secretary which also happens to be the most influential position in the organisation. Rajeev Shukla will continue to serve as the vice-president of the cricket board.
The new BCCI administration will have two more new faces in Ashish Shelar, who will be the treasurer. Ashish Shelar served as the president of the Mumbai Cricket Association (MCA) from 2017-2019. The current secretary of the Assam cricket Association, Devajit Saikia, will be the joint-secretary.
Arun Dhumal is all set to take over as the new Indian Premier League (IPL) chairman replacing Brijesh Patel, who will be visiting the role soon as he will be turning 70 next month. Arun Dhumal is a brother of India's current sports and youth affairs Minister Anurag Thakur.