Indian Premier League 2020; 10.7 Crores for Almost Nothing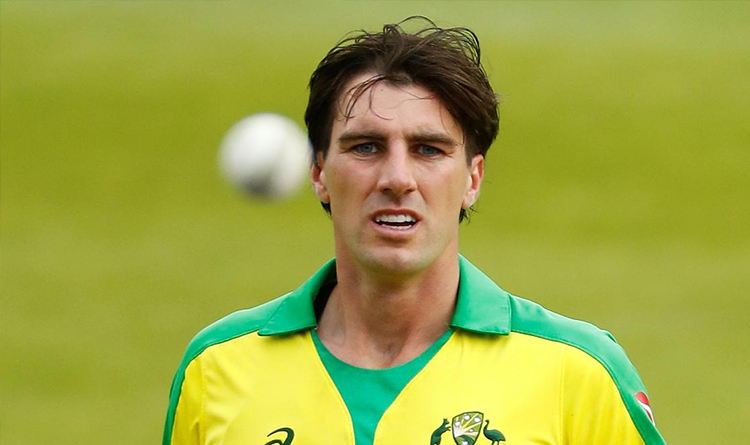 Reuters
Several players hurt the expectations of the audience with millions of rupees invested on them. They were sold to their respective franchises with the highest bid.
Indian Premier League 2020 in a loss
The Indian Premier League, season 13 has almost crossed half of its way and we have witnessed some really crazy moments so far. 37 games have been played yet with Delhi Capitals and Mumbai Indians and Royal Challengers Bangalore behind. But some players really disappointed their fans and franchises because they were sold to the highest bids and they did not perform to their expectations.
The Top five flops in IPL 2020
Here is the list of five big players who have had a big hype but they disappointed with bad performances.
Pat Cummins
The Australian pacer, Pat Cummins is playing for Kolkata Knight Riders and so far he seemed off-colour with the ball. He only took three wickets with a terrible economy rate of 8.42. He was sold for 15.5 crores this year but he didn't pay back his performance.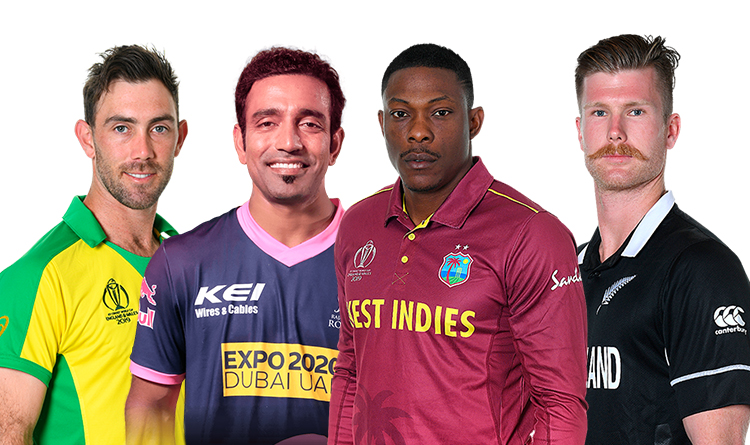 Glenn Maxwell
The big man was bought in by Kings X1 Punjab this year for 10.75 crores but he is also quite out of form. Surprisingly, this big-hitter hasn't hit a single six in the first 9 matches of the league with a terrible strike rate below 100 for his 58 runs.
Sheldon Cottrel
The West Indian pacer was sold to Kings X1 Punjab for 8.5 crores and people had high expectations from him because of his variation and pace. But, apart from his 4 wickets in the first 2 games, he gave a total flop show.
Robin Uthappa
He was grabbed by Rajasthan Royals in the auction this year for 3 crores. He was also expected to pay his franchise back with the long sixes of his bat but he also disappointed by scoring 127 runs in all the 7 games he played.
James Neesham
The Kiwi all-rounder was taken in by Kings X1 Punjab for 50 lakhs. He too hasn't lived up to the expectation by ball or bat. He only scored 7 runs in three matches and bowled 10 overs.