Indian cricket's young guns are here to dominate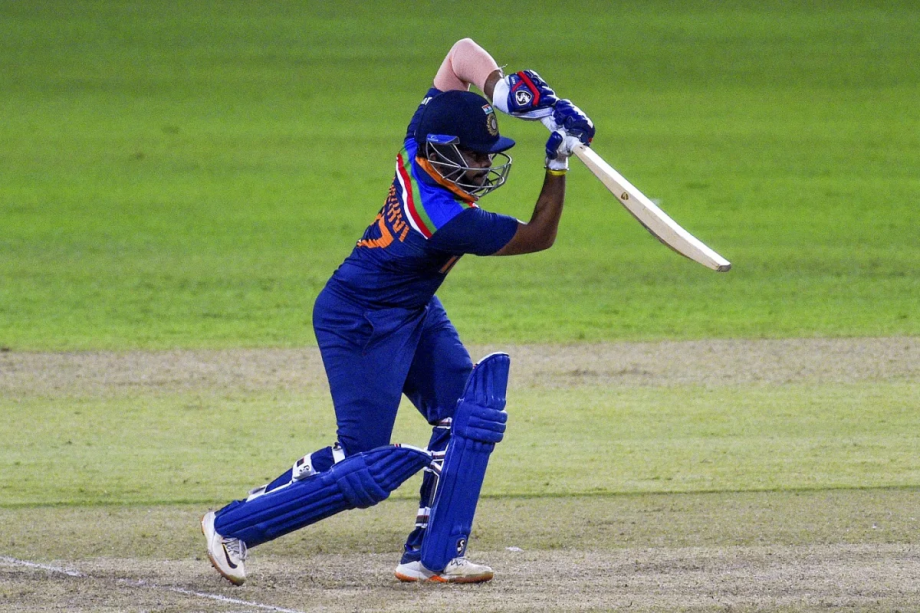 Prithvi Shaw displayed his batting prowess in the first ODI against Sri Lanka without even getting to a big figure
It is said talent can only take you a certain distance, it is your attitude which defines how far you go. If you are willing to do what it takes to succeed at the top, there is no obstacle big enough to stand in the way. But if you, even unintentionally, divert from the path then it may lead you to the extent of no return. The long and rich history of cricket is replete with such examples — there have been players, supremely talented for that matter, but those who lost their ways and fell apart. And then, there also have been those who have remained fixated on what they want — come what may. 
As far as Indian cricket is concerned, it can be said it is lucky to have more examples from the second category than the first.
Sachin Tendulkar, Virat Kohli, Rahul Dravid and MS Dhoni have been some of those players with exemplary resilience and attitude. Like many of their peers, these men came from meagre backgrounds but ended up making more than for a lifetime. They etched their names in all the walls and books of history. And all it took was an unflinching attitude, unsatisfying hunger and unbreakable spirit.
This is precisely the reason why the core of Indian cricket today is so strong, so robust, so well-managed and so successful. This is the reason why Indian cricket is the envy of the entire world — they just do not have the money but also one of the most successful factories of producing cricketers who are coming from all nooks and corners of the country.
Three out of the four names mentioned above are not involved with the national cricket team anymore. Yes, you will point out that Dravid is currently coaching the second Indian team currently in Sri Lanka but we know that is a temporary arrangement. This tour of Sri Lanka will get over in less than a fortnight and Dravid will be back to his National Cricket Academy in Bangalore — a place where he truly belongs. And there isn't any other double-header assignment for Indian cricket like the one presented itself amid coronavirus pandemic.
But it is truly about the impact which these men have created over the years. Tendulkar with his world-domination and resolve to be the best. Kohli with his immense hunger and attitude to never let anything or anyone get the better of him. Dravid with his steely resolve and aggression without being aggressive. And Dhoni with his processes and calm demeanour which cries out loud to the youngsters today — don't focus on the outcome, focus on the route to getting to it.
So when a Prithvi Shaw rips apart an ordinary bowling line-up of a former 'world champion' team Sri Lanka, do not be surprised. For India have done their hard work for many, many years. This is not to imply anywhere that Sri Lanka have not done theirs — it just hasn't been there. Do not be surprised if an Ishan Kishan promises his mates that he would smack the first ball of his entire ODI career out of the park, he is not being a buffoon. He has the confidence instilled in the new crop of young Indian cricketers: Kishan, Shaw, Padikkal, Siraj, Suryakumar to make a few, that come what may, hey will be the most confident blokes on the field and they will do whatever they will want to, in order to 'express' themselves. This confidence arises from watching and learning from Tendulkar, Kohli, Dravid and Dhoni. And isn't the game of cricket all about expression and aren't India expressing themselves without declaring it: that they are eyeing world domination in time to come?