England players will stay back for the playoffs if required, confirmed by head coach Silverwood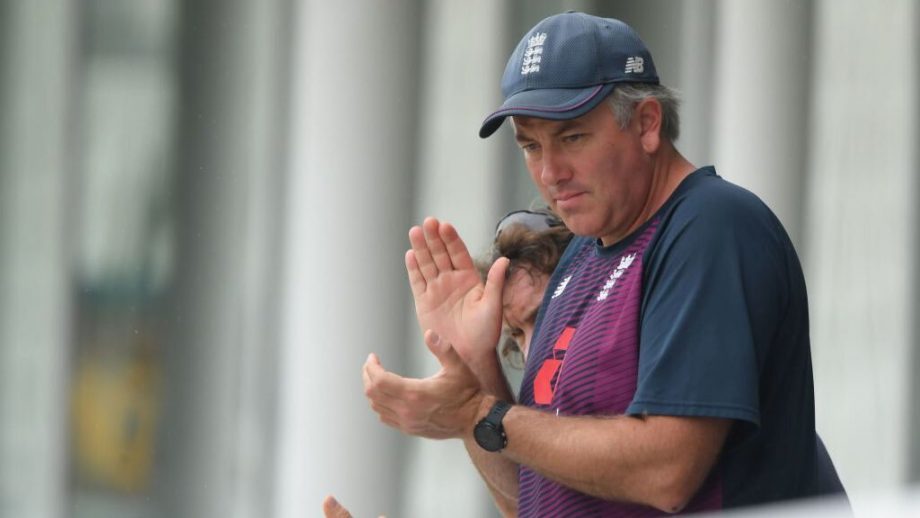 Test Match Special/ Twitter
Head coach Chris Silverwood has confirmed that England players are taking part in IPL for the whole season which means that if the players make it into the final stages, they are allowed to miss the opening Test against New Zealand at Lords which begins on June 2.
The IPL schedule was confirmed on Sunday (March 7) with the playoffs to be held on May 25, 26 and 28 and the final to be set for May 30, all at the same venue at Narendra Modi Stadium Ahmedabad.
England two-Test series against New Zealand to start 2 days from IPL's final. Out of 13 players playing in IPL, seven players are selected in the Test squads for the series against Sri Lanka and India.
There is an agreement with ECB that the players are allowed to play the entire IPL and also accept logistical challenges of adapting according to the given circumstances from series and bio-secure protocol.
Chris Silverwood also mentioned that it is a big thing to play for one's country but it is also difficult to change things in terms of IPL.
 "We haven't looked at selection or anything like that for the Tests yet, but, for me, playing for your country is a big thing,"

Silverwood said. 
"It's difficult to change anything so they'll be staying for the whole IPL as it stands, yes. Listen, we'll be looking at the Test series and working our way back to see what sort of preparation we need and we haven't done that at this time. It's something we will be doing."
It is required from ECB that England players need a minimum of 3 days red ball training before the first Test which means that they have to be available from May 30. So, the players are required to be at home a couple of days before to recover from the journey of IPL.
So, the possible scenarios are that if none of the Test picks reach into the knockout stages of IPL, England would come up with a full-fledged team against New Zealand.
But, the worst scenario for England is that if Rajasthan Royals makes it into the final of IPL, Ben Stokes, Jofra Archer and Jos Buttler will be ruled out from the first Test that would make England's first-choice pick in danger.
Several of England's all-format players have missed the Test matches either against Sri Lanka or India because of ECB's major concerns of spending the majority of the first five months in bio-secure bubbles, including the period of IPL.
As a result, Buttler, Archer, Stokes, Sam Curran, Mark Wood, Jonny Bairstow, Moeen Ali and Chris Woakes have missed the Test matches they would have played otherwise.
"We talk about working our way towards the Ashes and I want the squad to arrive there fit and in form, both physically and mentally. It's a tough tour, we know that, and once we're prioritising. So we want to make sure everyone arrives at that point in as good a place as possible. We have to look after our players,"

Chris Silverwood explained.
"We are trying to grow a group of players where we can put a strong side all the time. Again, we have to be aware that we have to look after our players. There is a whole load of cricket coming up this summer, then we very quickly disappear abroad once our summer is finished. We've got to make sure we are proactive and look after our players,"

he said.