BCCI responds to PCB's concern over the safe passage for T20 World Cup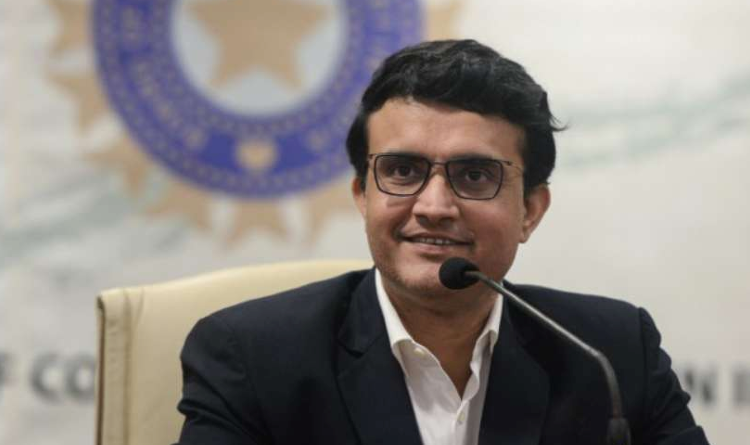 Sourav Ganguly, India's ex-captain and current BBCI president
Board of Cricket Control in India (BCCI) responded to PCBs concerns over Pakistan safe travel in India along with the media, crew members and fans for the upcoming T20 World Cup in India later this year.
BCCI has responded to the concern of PCB chairman, Ehsan Mani over permission from the Indian government to allow the Pakistan cricket team, media and crew members in India for the upcoming T20 World Cup later this year.
It is revealed from the sources that BCCI has written a letter to International Cricket Council (ICC) to assure that there will be no complications for Pakistan's contingent passage for T20 World Cup in October-November.
It has written a letter from the Indian government to the International Olympics Committee (IOC) assuring that no team will be denied entry in India for any International sports activity.
Mani raised questions over Visa issues and said that BCCI failed to give any response by March 31 and if it still does not give any assurance, he will push the tournament to UAE for a neutral venue.
 "I have informed the (ICC) board that the BCCI was supposed to give us visa assurances by 31st December, but that didn't happen because their President, Sourav Ganguly was twice hospitalised. But I have now again taken up this matter with the ICC and am in touch with them. The ICC has told us that we will get our written confirmation by the end of next month (March),"

Mani said that UAE could be the designated venue for the tournament.
India and Pakistan have not played a bilateral series since 2012 for political reasons. However, Pakistan travelled to India for the T20 World Cup in 2016.
"The BCCI has referred to the Indian government's communication to the IOC in its letter to the ICC. Even the Indian Olympic Committee (IOC) has been kept in the loop," 

a source in the BCCI revealed.
The matter will come up for discussion in the ICC executive board meeting on March 31 and April 1.