No Premier League shutdown expected if the second national lockdown imposed in England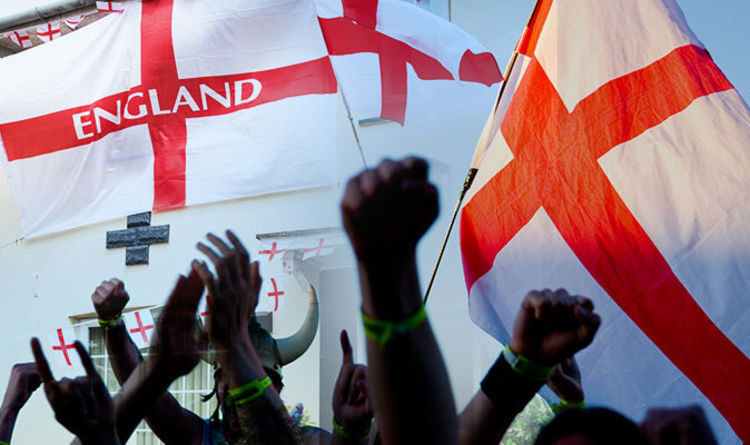 Dailyexpress
Despite the fact that strict quarantine is expected in England in the coming days, English Premier League will not go on hiatus. In football circles, the confidence is growing that, despite the possible difficulties, the championship will definitely be played out on time.
But the fans in the stands will not be at least until the new year, the newspaper writes. Due to the worsening epidemic situation, even a limited number of fans cannot be allowed to enter the stadium
"The virus doesn't spread well in outdoor settings and the close contact time in sports like football is very short"

One of the MP's
"The Department for Culture, Media and Sport seem keen to keep outdoor sport going at all levels."
Earlier this month, chief executive Richard Masters said: "We don't feel the closed doors model is at risk at the moment.
"We think we've got a proven model that worked in Project Restart and, at the moment we're happy, and so are the government, that we can continue."
Unfortunately, there is no information about other football leagues.