Is it time for Burnley fans to rejoice? El Kashashi is going to buy the club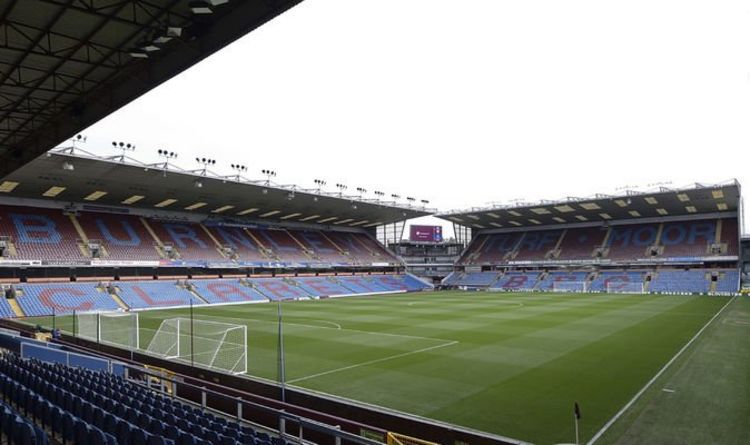 Getty Images
SkySports insiders think that the deal is almost done.
It looks like all the details have been agreed after 12 months of negotiations between the current owner of the club and the Egyptian businessman Mohamed El Kashashi with his partner Chris Farnell.
There is information that the funds for the purchase have been confirmed, and all the papers have been signed. The deal is valued at around 200 million pounds.
The parties are waiting for the Premier League to give the green light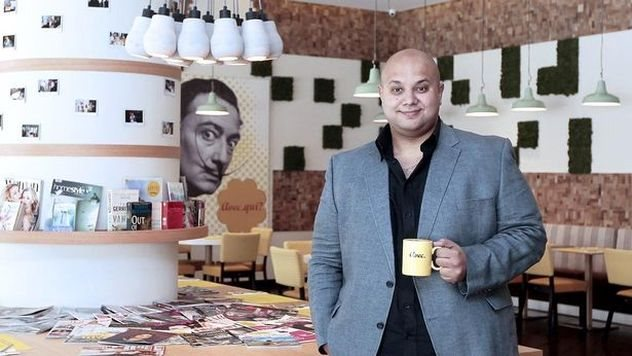 El Kashashi plans to invest heavily in the club and its line-up, which is currently in the relegation zone after four defeats and one draw.
It is worth recalling that Chris Farnell has had problems acquiring Charlton Athletic in the past after failing the Owners and Directors' Test. Now the ban has been lifted and the deal has accelerated significantly. A smart enough decision to buy right at the moment, since the cost is as low as possible due to the coronavirus and the current difficulties in the championship, be assured that this investment will pay off in the future.
El Kashash's main income comes from the food and leisure industry. His main business partner is lawyer Chris Farnell, and the Egyptian's assets are mainly located in the UAE. Chris Farnel is currently a football lawyer.