IFF announced New Motto – "Indian Football. Forward Together."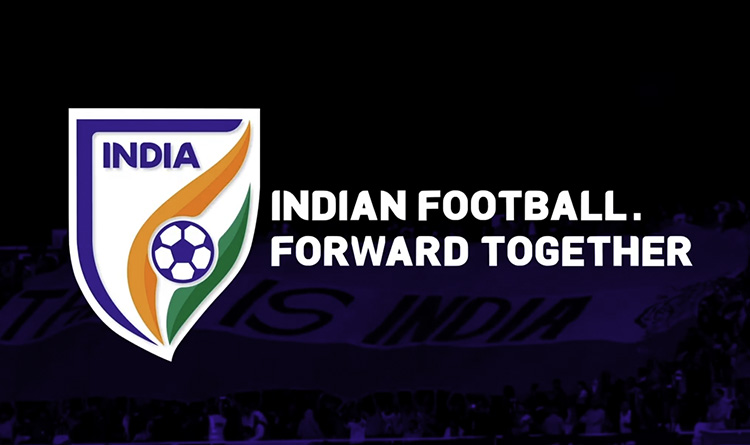 Indian Footbal Team/Youtube
On Monday, October 5, 2020, the All India Football Federation launched their new motto – 'Indian Football. Forward Together.'
We have taken the first step to restart football activities, says AIFF president Praful Patel.
The All India Football Federation announced the new motto based on their fundamental belief in growing and developing football throughout India. AIFF's main belief is to promote the game and develop it from the grassroots to national level teams. Because of the coronavirus pandemic and the lockdown, football and other sports activities experienced an unexpected halt. AIFF aims to resume the game and promote it throughout the country through various programs and the football community's support. That's the basis of their new motto and their efforts in restarting the sports activities.
Mr. Praful Patel, President of the All India Football Federation, talked about India's sports activities' prevalent conditions and the need to take the necessary steps to revive the sports activities. He mentioned that the federation has already taken the first step towards realizing their goal with the stakeholders and the football community's constant support.
Praful Patel also gave insight into four areas where AIFF promises to focus in the future. The first aspect is the game's overall development from coaches, leagues, referees to clubs, regional federations, and tournaments; everything is considered. It is believed that this will accelerate the overall growth of football in India. The second focus area is signified as "Progressive organization and team," here, AIFF will work with a forward-looking approach and engage with fans proactively for promotion. The third aspects talk about using modern technologies for generating awareness. The last focus area is "Driven and Ambitious," emphasizing AIFF's efforts and commitment to developing and Leveraging Indian Football.
Patel said even the smallest effort in the chain plays an important role, and he believes that slowly but gradually, they will achieve great things.