Europe's biggest clubs in talks over FIFA-backed 'European Premier League' – report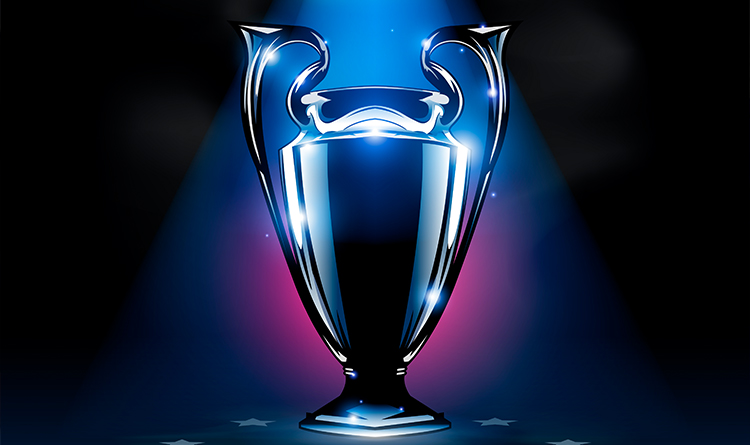 Europe's biggest football clubs consider cooperation with FIFA on launching of 'European Premier League', Sky reports. Wall Street giant is reportedly ready to allocate $6b to the project development.
The end of the Champions League? FIFA secret plans could fundamentally reshape a modern football landscape
Launching a Super League-like tournament which would effectively decimate the Champions League exists in the media for quite a long time. Most successful clubs for years have been ready to join a new project primarily to increase the sponsorship and ticket revenue.
Sky Sports revealed that FIFA is in talks with Europe's football clubs about proposals to found a tournament named 'European Premier League'. According to sources close to the latest plans, 2022 is the provisional date for a start. The project will presumably involve 18 clubs from Europe's top five leagues, i.e. La Liga, Premier League, Bundesliga, Serie A and Ligue 1.
Wall Street bank JP Morgan is reportedly going to provide $6bn of debt to help launch the league. The pan-continental tournament will be able to repay the loan from future broadcast income. Each EPL participant is expected to earn more than $100m per year.
European football giants Real Madrid, FC Barcelona, Atletico Madrid, Juventus, PSG and Bayern Munich, are rumoured to be involved in the tournament. As for English clubs, the competition will include a host of Liverpool, Manchester City, Manchester United, Chelsea, Arsenal and Tottenham. FIFA presumably expects one of 'Big Six' clubs to turn down the offer as the proposed amount of Premier Leagues representatives is five.
According to Sky's sources, the fixtures are going to take place during the regular season. None of the potential participants has made a statement regarding the project yet. Liverpool, Man United, JP Morgan and have all refused to comment.
"FIFA does not wish to comment and participate in any speculation about topics which come up every now and then and, for which, institutional structures and regulatory frameworks are well in place at national, European and global level"

FIFA Spokesman
Last week, Premier League's shareholders rejected Liverpool's and Man United's attempt to change English football. Their pet 'Project Big Picture' proposal would have to reduce the Premier League to 18 teams from 20 and scrap the EFL Cup and Community Shield.