ICC Moves Forward with World Testing Championship Plans Despite COVID-19 Situation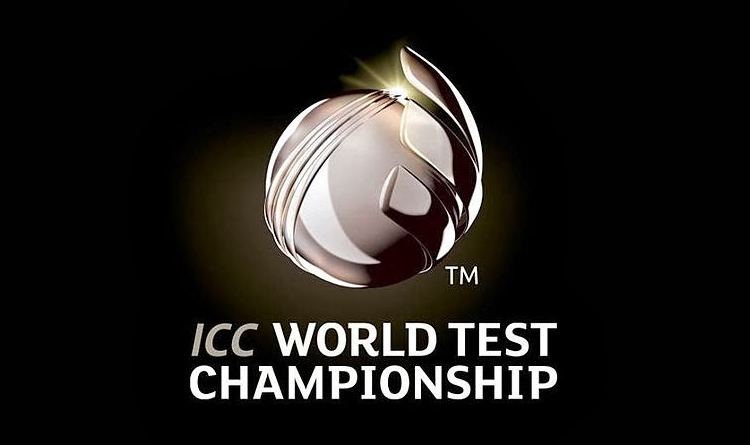 Cricket's world governing body is moving forward with plans to host "World Testing Championship" in 2021, regardless of disturbance to international play caused by the coronavirus outbreak.
The International Cricket Council planned the championship to give some context to the dozens of test series that take place each year around the world, finally giving the five-day game its centrepiece to accompany the World Cup finals.
Due to pandemic situation, so many test series were cancelled and so the ICC put on hold their last attempts to host the WTC final. The World Twenty20 final, scheduled for October this year, has already been cancelled.
However, Tom Harrison, managing director of the England and Wales Cricket Board, said the ICC had informed him that the WTC final "was going as planned".
"Now deciding what to do with the series points that haven't been played and how to distribute those points, this will be quite significant in terms of who ends up playing in this final."
The nine countries participating in the competition were scheduled to play six series at home and away over two years starting in 2019. The top two teams in the standings would then meet in the final in June 2021. These are currently from India and Australia.
But with coronavirus restrictions in place around the world and vary from country to country, all matches are unlikely to take at one place.
Harrison said, "England was keen to host the final and that the ICC's preference would be for it to be held in Lord's, where the World Cup final at 50 was held last year".
"It is the home of international cricket, and it certainly has a role to play in positioning test cricket," said Harrison. "But we're talking about a COVID environment, and when you put this situation into a negotiation, it changes everything.
The ECB said it lost around 100 million pounds to the coronavirus this year, leading to a 20% reduction in its workforce.
Whereas Harrison said, the financial impact for 2021 could reach 200 million pounds if home and out-of-home visits are interrupted.