Cricket Australia Against The Fury of the Broadcasters as the India Tour in Australia Ends.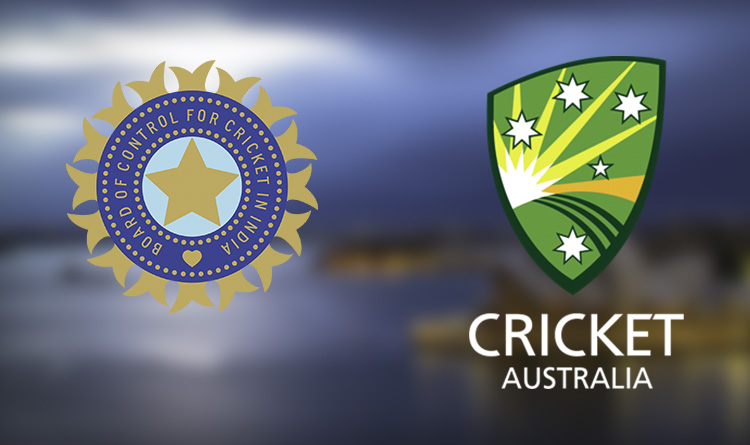 Cricket Australia (CA) and Channel 7 are officially on the edge of a possible 'break' and the conflict – which has been going on for several weeks now — shows no signs of ending.
CA appears immovable between a rock and a tough place as reports hint at legal negotiation litigated by broadcaster over CA 'breach of contract' for "delivering a different quality product than that delivered the previous year." However, CA maintains that it has so far "no idea of ​​a notice of arbitration."
While this is a fight that will play out all this week and possibly longer given the financial disruption in Australian cricket caused by Covid-19, like everywhere else in the world, the explication lies to a considerable extent in the six states of Australia, which even supplant the federal government in matters of the regional authority.
The Indian tour in Australia is at the heart of the fight between Channel 7 and CA. At this time, the series is still unconfirmed, given the planning challenges CA is going through right now.
CA recently shared an unsure schedule internally, which continues to be debated and is not yet final. So far, the idea is to host the One Day Internationals and T20 Internationals in Brisbane; the first two test matches, including day and night in Adelaide, and the last two test matches in Sydney.
These judgments are based on the following considerations that have taken place over the past two months:
MCG and Perth cannot be made available because state borders are closed;
Adelaide is a location chosen by India for the first test and the day and night match;
New South Wales (Sydney) is the only venue with no reluctance to host matches.
However, things did not progress for reasons beyond CA's control. South Australia (Adelaide) hesitated to give the final green light. CA remains convinced, yet, that the necessary authorizations will come.
Until then, CA must avoid pressure from its broadcaster. If changes are made to the pre-determined tour, which is expected to include tests, ODIs, and T20Is, industry executives say "CA and Channel 7 will have a face-to-face", further emphasizing what the tour means in India.