UFC 254 is ranked fifth in terms of PPV buys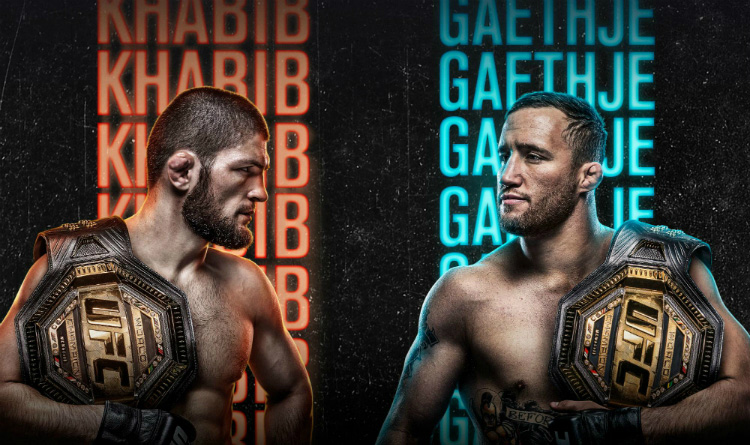 UFC 254 is ranked fifth in the list of the most popular UFC events held in 2020. 675,000 viewers purchased access to the tournament worldwide.
Athletes earned $5.53 million at UFC 254
UFC 251, which was headlined by Jorje Masvidal vs Kamaru Usman, takes the first place in the top grossing PPV buys in 2020 with 1.3 million sales. A bout between Conor McGregor and Donald Cerrone at UFC 246 drew 1 million PPV purchases. UFC 253 led by Israel Adesanya vs Paulo Costa and UFC 249 headed by Justin Gaethje vs Tony Ferguson amassed 700,000 PPV buys each. UFC 229: Nurmagomedov vs McGregor set a record for the most PPV purchases in UFC history – 2.4 million ($180 million).
UFC 254 was broadcasted in the afternoon in the US and was running at the same time as college football matches. Given these factors, the buy rate was relatively good. However, the UFC 254 prelims failed to draw fans' attention. They averaged 343,000 spectators and finished last among promotion's competitions in 2020. Nevertheless, more than 300,000 people watched preliminary bouts on ESPN2. The undercard's coveted rating reached .14 – 44th result in the overall rankings of cable programming on October 25.
Khabib Nurmagomedov got the fattest paycheck – $3.09 million. Justin Gaethje earned $600,000, Robert Whittaker – $400,000 and Stefan Struve – $120,000. The rest contestants received a salary of less than $100,000. Nathaniel Wood and Casey Kenney got Fight of the Night prizes. Khabib and Magomed Ankalaev were rewarded for the best performance. Overall income of the UFC 254 contestants amounted to $5.53 million. McGregor is still the highest paid UFC fighter. Notorious bagged $3,090,000 for his bouts versus Nate Diaz and Eddie Alvarez in 2016 and took home $3 million for his last contest against Donald Cerrone.