Max Holloway defeated Calvin Kattar and pocketed a $50,000 bonus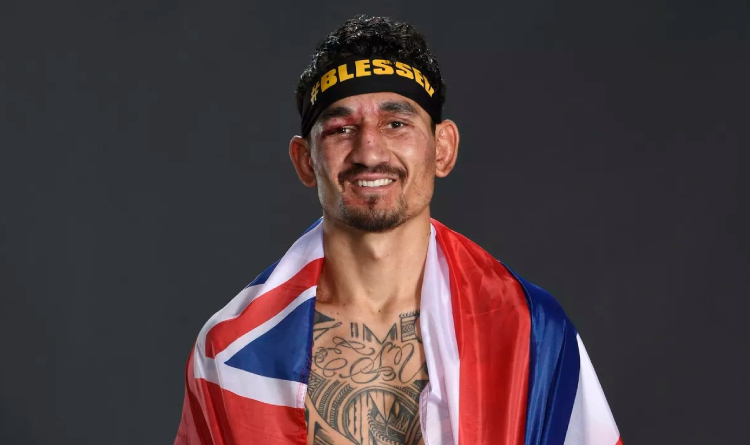 Holloway after the fight against Kattar
Former featherweight champion Max Holloway defeated Calvin Kattar at UFC Fight Island 7 on January 16 and pocketed a $50,000 bonus for the best fight.
Jingliang and Di Chirico earned prizes for knockouts
Holloway dominated in every single round. He outnumbered Kattar's total strikes 3.3 to 1 and set a new personal record for the most significant shots landed in a contest – 445. However, Calvin showed tremendous toughness. He not only survived attacks but also caused heavy damage, which was obviously not enough to win the showdown. All 3 judges scored the contest in favor of Max (50-43, 50-43, 50-42). As a result, Holloway cut off a 2-fight losing streak and got back on the winning track.
The UFC praised the athletes' performance and designated Holloway vs Kattar as "Fight of the Night". Max and Calvin got additional $50,000 paychecks.
The promotion handed out bonuses for the best performance to Li Jingliang and Alessio Di Chirico. The Chinese martial artist was a sizable underdog in a clash against Santiago Ponzinibbio, who came back inside the octagon after an almost 2-year hiatus. In the first round, Li landed several hard strikes and knocked his opponent out with a straight right and left hook combination at 4:25.
Di Chirico took on young American prospect Joaquin Buckley. The Italian looked fantastic. In the opening heat, he ducked Buckley's punches, saw an opening in his rival's defence and landed a devastating high kick. Joaquin dropped on the mat and the referee stopped the action at 2:12. Alessio scored the first victory since 2018 and cut off a 3-fight losing streak.