Khabib Nurmagomedov might come back to the UFC and go for 30-0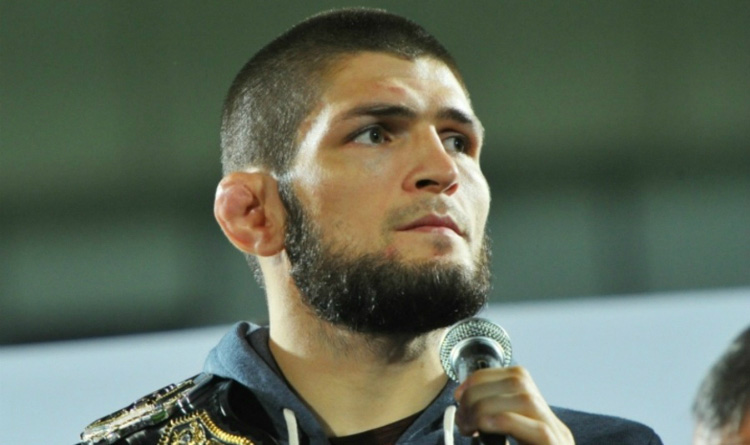 Forbes
UFC president Dana White believes that Russian lightweight champion Khabib Nurmagomedov might reverse his decision to retire and come back to the octagon to compile a record of 30-0.
Khabib got a super fight on the line
During an interview with journalist Zach Gelb, White claimed that he was negotiating with Khabib on his return to the cage. Dana thinks that The Eagle will fight one more time to win 30 consecutive bouts and honor his dad's wish, who wanted his son to amass a record of 30-0. UFC boss prepared something special for Nurmagomedov to tempt him back inside the octagon. White refused to disclose what exactly he set up, but he is probably looking forward to arranging for a big fight, possibly against former UFC champion Georges St-Pierre.
Upon arrival in Russia, Nurmagomedov restated that his decision to quit MMA career was final. According to The Eagle, he chose the ideal time to retire from sport. Khabib said that he accomplished a mission of taking first place in the UFC P4P rankings. He plans to focus on a coaching job to help his teammate Islam Makhachev win the UFC lightweight title. Makhachev is set to face former UFC welterweight champ Rafael dos Anjos at UFC Fight Night 182 on November 14. Khabib is sure that Islam will get a title shot in case he defeats RDA.
Nurmagomedov submitted Justin Gaethje at UFC 254 on October 24 and defended his belt for the third time. Following the flawless victory, Khabib replaced Jon Jones as pound-for-pound number 1. Bones disputed The Eagle's status as the best fighter claiming that his accomplishments were more important. However, the UFC refused to heed his view.