Former UFC champion Mauricio Rua quit MMA career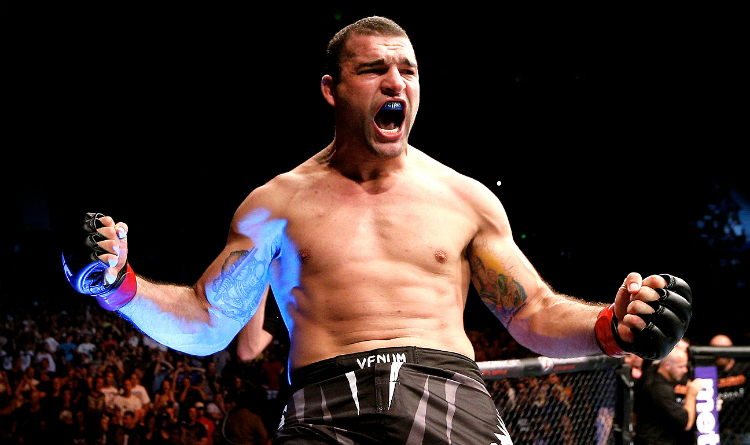 Mauricio Rua celebrates victory
Former PRIDE and UFC champion Mauricio Rua has reportedly quit MMA career. The Brazilian fighter decided to hang up the gloves at the age of 39.
Shogun's retirement comes after the loss to Paul Craig
In November 2020, Shogun faced Paul Craig at UFC 255. Craig clearly dominated throughout the bout. He outnumbered Rua's shots almost 2 to 1 and performed 4 takedowns. In the second heat, Paul brought the fight to the mat, landed heavy punches and forced Rua to tap at 3:36. During a post-fight press conference, UFC president Dana White said that Shogun looked like a poor copy of himself and advised Shogun to retire from sport. In a livestream on the ESPN+, White confirmed that Rua has officially finished his MMA career.
Mauricio made his professional debut in 2002 and amassed a record of 27-12-1. 3 years later, he won the PRIDE Grand Prix at middleweight and transitioned to the UFC in 2007. Shogun beat light heavyweight champion Lyoto Machida in 2010 but failed to defend the belt in a showdown against Jon Jones. Rua never got another title shot and won only 3 of 9 clashes in 2011-2014. Mauricio is not riding on a losing streak; he suffered 2 defeats in the last 5 clashes. However, Shogun upset fans and the UFC when he tapped to strikes in a bout against Craig. Shogun attributed his weak performance to an elbow injury, which he suffered after the first takedown.
Shogun posted a photo of his belts and thanked God for these achievements, hinting at a possible retirement. It is not yet clear what Rua is planning to do. Nevertheless, he previously claimed that his mission in MMA goes beyond the cage. Therefore, Mauricio might pursue a career in coaching.