Brian Ortega will fight Alex Volkanovski for the UFC featherweight title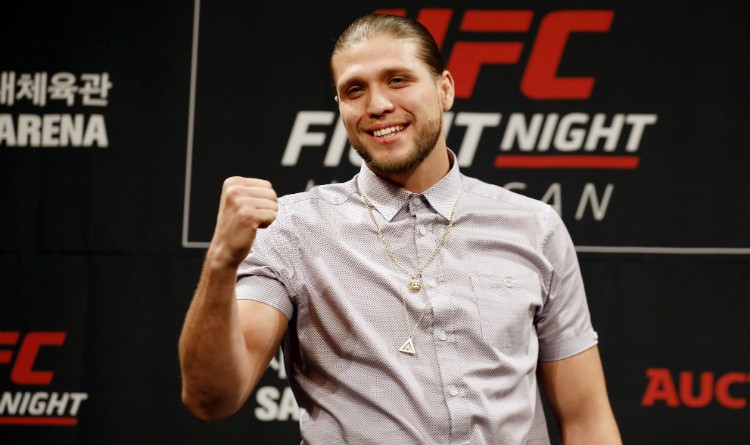 On October 17, Brian Ortega defeated The Korean Zombie at UFC Fight Island 6 and became the main contender in the featherweight division.
Ortega overtook Holloway in the championship race.
Ortega was a sizable underdog in Saturday's UFC main event but analysts' predictions turned out to be false. Brian dominated Chan Sung Jung throughout five rounds and landed almost twice as many significant strikes, performed three takedowns and did two knockdowns. Zombie stood strong but failed to confront the opponent and lost via unanimous decision.
After the impressive victory over The Korean Zombie, T-City amassed a record 15-1 and got to the second rank of the UFC featherweight division. His only defeat dates back to December of 2018, when Brian suffered a TKO in a title shot against Max Holloway. Ortega got four awards for the fight of the night and two for the best performance in nine UFC bouts.
The reigning champion Alexander Volkanovski congratulated Ortega on the victory and wrote on Twitter that he is looking forward to combating T-city. Dana White confirmed Brian's contender status, however the UFC president refused to disclose when the title fight will take place. Alex defended the belt against Holloway in July, therefore he is likely to face Ortega next year.
The potential trilogy Volkanovski vs Holloway has been put on hold. According to Alex, the third bout against the former champion does not make sense, because Max lost two matches in a row. The Great believes that other high-ranked contestants earned the right for a title shot.