Congress MP Shashi Tharoor Asked Government to Promote Kabaddi Internationally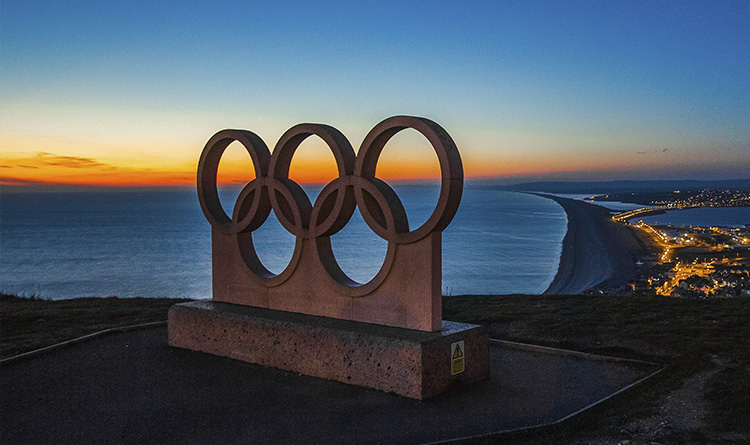 Illustration - pexels.com
The member of the Indian National Congress and Member of Parliament, Shashi Tharoor, has asked the Sports Ministry and Government of India to promote Kabaddi internationally. The Member of Parliament thinks that Kabaddi should be a gift from India to the world of sports.
Tharoor asked the Sports Ministry of India several questions regarding promoting the game and its inclusion in the Olympics. He asked whether the Indian Government has pushed all the Asian countries, including Malaysia and Korea, to ensure the inclusion of the game in the Olympics as Kabaddi has already made its place in the Asian Games.
The author also asked the Government to detail the measure it is taking to improve India's standard of the sport. The Sports Ministry replied that the Ministry has not pushed all Asian countries to include sports in Olympics, but mentioned various steps taken by it to promote Kabaddi in the country.
How Sports Ministry Promoting Kabaddi Within India?
According to Ministry, it has opened several SAI centers for people so that they can have access to the sports without paying a single penny. To boost the visibility and enhance participation, the Ministry has included Kabaddi in Khelo India Games.
On the inclusion of Kabaddi in the Olympics, Ministry said that the inclusion of any sport in the Olympic Games is decided by the International Olympic Committee (IOC). The job of international promotion of Kabaddi belongs to the International Kabaddi Federation, but it supports the national Kabaddi federation for any international event held in India.