Ajay Thakur advocates, fitness is the most important factor for young raiders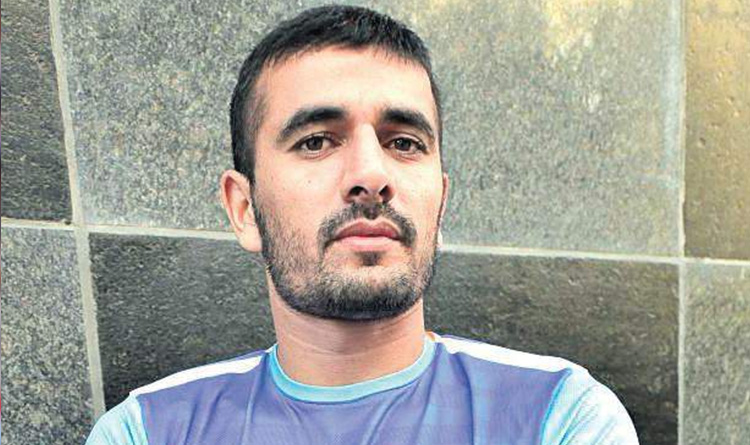 New Indian Express
Ajay Thakur, the former Indian national Kabaddi team captain, came on Pro Kabaddi League's Instagram live chat show, Beyond the Mat. He talked about how fitness and strength are important for any raider and how it can overpower the players focusing only on skills.
The former Indian Captain talked about the playing style of different players.
Ajay Thakur is popular by the nickname 'Iceman,' for he is calm on the mat and carries himself well while raiding in difficult situations. With unmatched raiding moves like Running Hand Touch, Kick, and the signature move – the Frog Jump, he is an inspiration to young raiders.
He recently appeared on Beyond the Mat, PKL's Instagram live chat show. Ajay gave the aspiring raiders valuable advice to focus on a fit body instead of spending time perfecting several techniques. The experienced player stressed fitness as a key factor that cannot be replaced in a kabaddi player's life.
He further added that a fit player could surpass skillful ones, and with strength, can break through a chain of defenders. He explained his views by illustrating examples and talking about the playing style of other players from the Pro Kabaddi League.
He pulled out Sandeep Narwal's example, stating that his playing style is based more on strength than skills. He supported his point by saying, Siddharth Desai has also overpowered skilled players with his strength. Talking about the skilled players, Ajay named Shabeer Bappu and Naveen Kumar.
He explained that everyone has thier own talent and skills are necessary. But one should not rely only on skills as a basic level of fitness is essential. According to him, a player should build a strong physical base as skills can be developed over time with experience.
If a player has speed and power, then he can raid any way he wants and still get some success, Ajay concluded.