Versatile forward Aaron Amadi-Holloway to join SC East Bengal.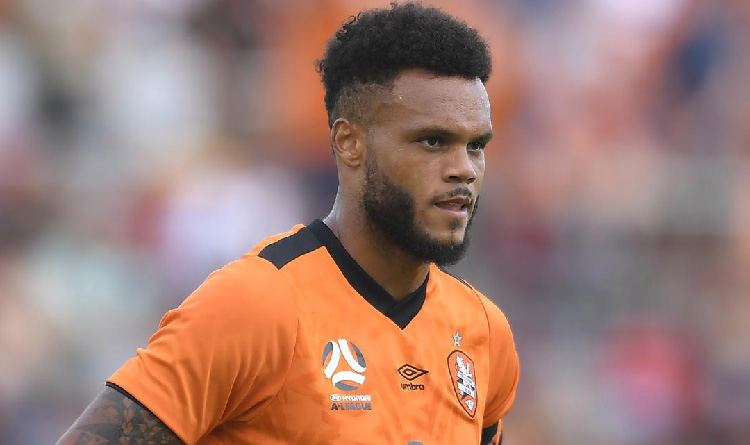 The Courier Mail
With a one-year deal Aaron Amadi-Holloway made his way towards the SC East Bengal for the upcoming Indian Super League 2020-21 season.
The former Brisbane Roar Aaron has signed a one-year deal with East Bengal.
The Indian Super League is set to begin after being postponed for months due to the Covid-19 pandemic. The fans are thrilled, and the clubs are busy preparing for the League. SC East Bengal is on a spree of signing new players; after Scott Neville, Aaron Amadi also followed Coach Robbie Fowler to SC East Bengal.
Aaron Amadi-Holloway previously played for Brisbane Roar. In the last season of the A-League, he played 23 matches but could only net one goal. Despite scoring less, he is a capable player. The 27-year-old player is versatile and has quite an experience, and he has played in the lower-tier European leagues and was consistent at every place. He proved his versatility when he was playing as a center-back for Wycombe Wanderers and Shrewsbury Town. The new head coach Robbie Fowler roped in two players from Brisbane Roar. Scott Neville and Aaron Amadi both have played under Robbie, and his trust in them made this transfer possible.
The Kolkata Giants expect Scott Neville and Aaron Amadi to arrive in Goa by the coming weekend as they have already got their Visa for India. Robbie is expected to use Aaron's versatility and skill of Scott to make a robust defending line for the Red and Gold.
Under the new head coach, SC East Bengal is hoping for a powerful Indian Super League campaign. The club is busy putting up a strong team with foreign and domestic signings and is gradually announcing them. It will be interesting to see how the new coaching staff and team members will showcase their abilities in the Indian Super League.