UEFA has abolished restrictions allowing fans to attend Euro-2020 matches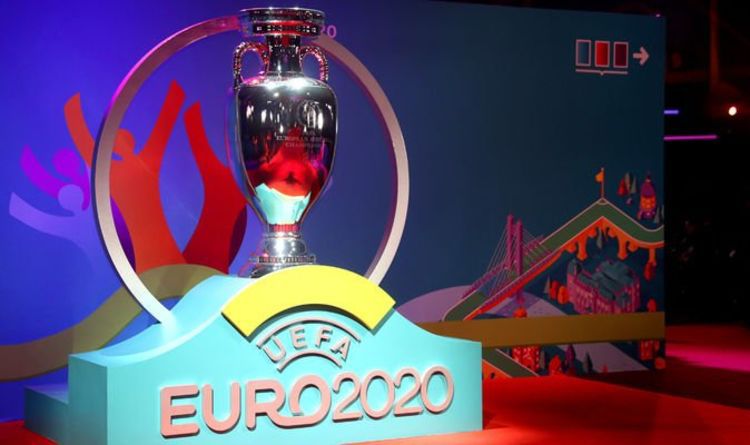 UEFA EURO 2020 has been postponed following the recent outbreak of COVID-19
The Union of European Football Associations has canceled restrictions on the number of fans attending matches, the UEFA press service reported on March 31.
Previously, there was a restriction at tournaments under the UEFA, according to which no more than 30% stands of the total capacity of the stadium were allowed to be in attendance at each game.
UEFA seeks to provide the rules to increase attendance as much as possible. At the same time, the practice of not allowing visiting fans to the games will remain until the end of May.
"Decisions on the number of permitted spectators will fall under the exclusive responsibility of the relevant local/national authorities."

said the official Twitter account of UEFA.
Earlier, the general director of the organizing committee of Euro-2020 said that it was agreed to fulfill 50% of the stands at the matches of the European Championship in St. Petersburg.
It also became known that UEFA decided to allow 5 substitutions in matches of Euro-2020. The rule also applies to the Nations League 2021 Finals.
UEFA explained that this decision was taken because the original reason for the introduction of five substitutions – the coronavirus pandemic consequences – remains unchanged.
Euro 2020 matches will be held from June 11 to July 12 in 12 European cities.
Both semi-finals and the final will be held at Wembley Stadium in London, with the final on Sunday 12 July 2020.