The older brother of Paris Saint-Germain owner could buy Arsenal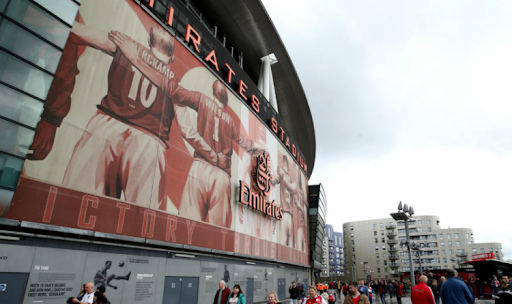 Arsenal Stadium in London
Qatar Sports Investment (QSI) have identified Arsenal as an option to invest in the coming months.
Sheikh Khalifa bin Hamad Al Thani, the former president of the Qatari side Al Arabi, got supporters talking when he posted a picture of the Arsenal badge with the caption: "The rest of the time.. 7 months."
It appears that the Sheikh is quite serious:
A Qatari Royal Family member is closely connected to QSI, the company that successfully owns the French club PSG from 2012.
Arsenal's American owner, Stan Kroenke, has recently faced harsh criticism from the club's fans, who have urged him to sell the club. This summer, Spotify owner Daniel Ek attempted to buy the club, but his offer of $1.8 billion was rejected.
There is no doubt that the Emir of Qatar, Al Thani, could increase the offer by multiple times, forcing the Kroenke family to agree to the conditions offered.
Prior to that, the club lost two EPL matches and now occupies 19th place before the match against Manchester City.
Be sure to read the story👉: A complete disappointment for Arsenal and a great debut for Lukaku as Chelsea easily beat rivals 0-2