Start Sports Signed a Deal With Rangers Football Club for the broadcasting rights of the SPFL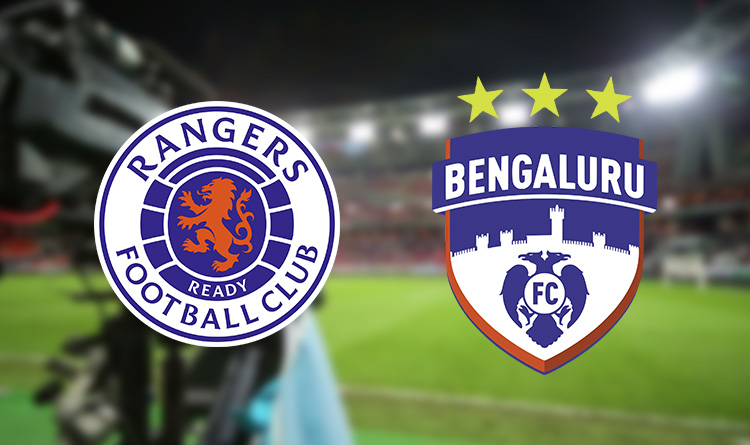 Shutterstock.com
The Bengaluru Football Club and the Rangers Football Club are in a two-year collaboration since last year. With their strategic partnership with Bengaluru Football Club, Rangers FC has made Star Sports the right holders to broadcast the Scottish Professional Football League (SPFL) in the Indian Market.
Star Sports will broadcast the SPFL matches and the friendly between Bangaluru FC and Rangers FC in Summer 2021.
Star Sports is Indis's leading broadcaster, and this deal will bring growth and commercial opportunities for both the clubs. James Bisgrove, the Rangers Director of Commercial & Marketing, said they are excited about this innovative partnership. It's good for their international strategy and their relationship with Bengaluru Football Club in India. With the signing of this deal with Star Sports, he said the visibility of the SPFL would increase with its broadcast in India, and new growth opportunities will arise for star sports and both the clubs.
Star Sports will broadcast Ranger's fixtures and games, and they will also broadcast over 15 SPFL Premiership fixtures in India. Star sports is holding the exclusive rights to broadcast the 2020-21 SPFL season in India, and the partnership also includes access to the unique and behind-the-scenes content and the live matches of the club. There is a friendly scheduled to be played at Ibrox Stadium in Summer 2021, and Star Sports have exclusive access to air the game in India.
In September 2019, the two popular football clubs announced their multi-faceted strategic partnership to develop football and commercial opportunities for one another. The clubs have established key football connections during the last year by sharing coaching experience and collaborating on digital content. And this signing of the deal seems to be like a step taken in the right direction.
Mandar Tamhane, the CEO of Bengaluru FC, is grateful for this collaboration and believes this deal will create meaningful opportunities.