Revealing the next club of young star Szoboszlai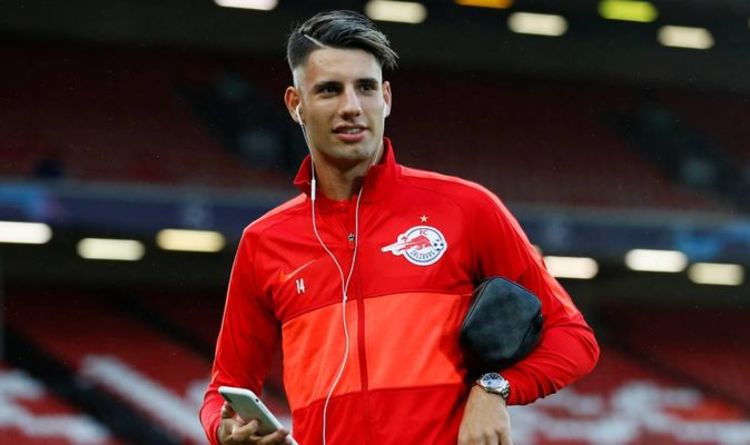 Young star from Austrian RB Salzburg
It is revealed now that Salzburg midfielder Dominique Soboslai will continue his career at Leipzig.
According to journalist Fabrizio Romano, the sides are close to agreeing the terms of a personal contract.
It is noted that the Hungarian with his agent will soon fly to Leipzig to have a medical check-up.
It was previously reported that the clubs plan to announce the transfer officially by December 25.
Arsenal, Real Madrid and Bayern have been in contact with the 20-year-old midfielder's agent. However, the player has decided that Leipzig will be the best option to move and unveil his career. He also wants to work under Julian Nagelsmann, who is well-known for his work with young talents.
Salzburg boss Jesse Marsch recently praised the midfielder in an appearance on one podcast. Marsch said:

"He's an incredible talent, and I say this: When you coach young players, you have to love them and love the fact that they're going to move on and love that they're going to have big opportunities to prove themselves and show how good they are. If you're only worried about how it affects your success, then you're not really going to ever be effective at coaching and leading young people. So with a guy like Dominik, I mean, I want him to show everyone in the world how good he is."
Soboslai has scored 4 goals and made 6 assists in 11 games in Austria this season.
Many believed that the Hungarian young creative midfielder would move to Arsenal, who are in big need of this type of player.