Mbappe pays tribute to the eight-year-old fan who passes away. 'You are the real hero'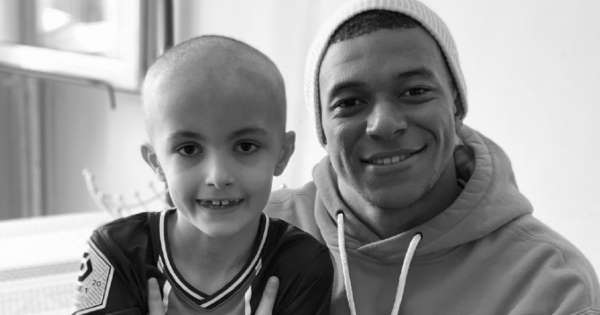 Mbappe/Twitter
PSG and France international superstar says final farewell to youngster Lucas. Mbappe's personal fan's battle against cancer sadly ended on Thursday.
2018 World Cup winner took to Twitter to send his condolences after the organization Les Petites Bosses announced eight-year-old Lucas' death:
"With much emotion, I inform you that Lucas has gone to join the stars. It is difficult to find the words, but it is necessary to pay tribute to the boy full of love, sympathy and, above all, courage who taught me so much and with whom I nurtured a strong bond. I will try to make you proud because you are the real hero.
You deserve all this praise for having fought your disease for more than ten months without ever complaining. I am extremely proud to have been able to be your friend until your last breaths and believe I will be forever. May God grant you the way to Heaven, my little angel. I love you."

Mbappe
The PSG striker dedicated a celebration to Lucas after a goal against Nimes (4-0) in Ligue 1 match last week.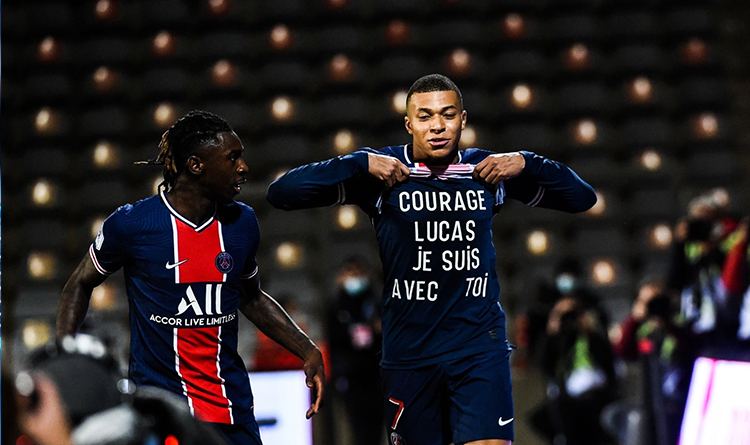 "Be brave, Lucas. I am with you."