Indian Football: FC Goa announced the official squad numbers for 2020-21.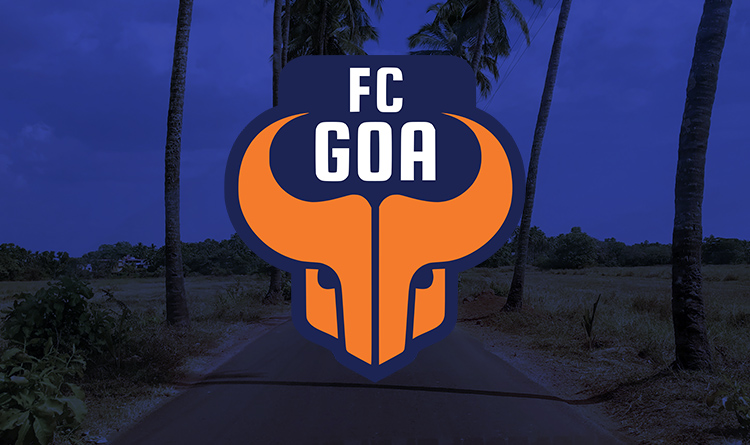 The Indian Super League is getting closer, and all the clubs are busy preparing for the league. FC Goa recently released the official squad numbers for the 2020-21 season, and the new squad numbers will participate in both the Indian Super League and the AFC Champions League.
FC Goa's official announcement revealed 12 new squad numbers.
The football clubs are pacing their preparations for the upcoming Indian Super League 2020-21 season. ISL is among the leagues affected adversely due to the Covid-19 pandemic, it's a much-awaited league finally scheduled to start, and that's why the fans and the clubs are equally excited for the league to begin. FC Goa has already begun their training, but the new players are yet to join, and the club is currently waiting for their arrival. The new joinings will first undergo the mandatory quarantine and then join the squad for training.
The Guars have announced squad members' list ahead of the season, and the fans are excited to see the game of new players. In the new season, many players from the development team are also included. There have been many reshuffles, and a total of 12 new signings are included in the squad numbers.
Igor Angulo is sticking with his number 17, and he's the new frontman. Ivan Gonzalez is taking the number 4 shirt. Ivan said he would love to wear the number 24 as Kobe Bryant used to wear it, and he is a huge fan, but the number 24 is unavailable because Lenny Rodrigues is taking it up. Phrangki Buam, Makan Winkle Chothe, and Ishan Pandita are the new Indian signings, decided to take the number 16, 19, and 26, respectively.
Sanson Pereira, Devendra Murgaonkar, James Donachie, and the rest of the squad members also take up the numbers of their choice. They are currently preparing for the upcoming Indian Super League.