I-League Qualifiers 2020 Set to Begin from October 8 – all you need to know.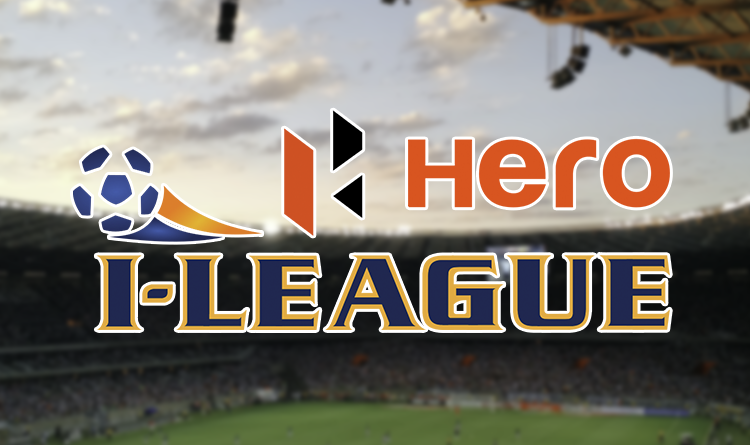 After the second Division league was called off mid-way due to coronavirus and the finals were halted, the All India Football Federation (AIFF) decided to re-introduce it as I-League Qualifiers 2020, which is scheduled to begin from October 8 to October 19.
Five teams will participate in the league, and the matches will be played at two venues. Here's everything you need to know.
After being halted because of coronavirus, the second division league is re-introduced as a mini tournament and will start from October 8. In the I-Leagues Qualifiers, Five teams will compete against each other for a single spot in the upcoming 2020-21 I-League. 1Sports will broadcast the I-League Qualifiers, and Kolkata-based Parallel Sports is handling the production of the tournament.
The five teams participating are Bhawanipore FC of Kolkata, Bengaluru's FC Bengaluru United, Mohammedan SC of Kolkata, ARA FC from Gujarat, and New Delhi's Garhwal FC. The tournament Will be organized at two venues: Vivekananda Yuba Bharati Krirangan in Kolkata, and the Kalyani Municipal Stadium, in Kalyani. The opening match will be held at Vivekananda Yuba Bharati Krirangan Stadium when Bhawanipore FC will compete against FC Bengaluru United at 12:30 pm, and Mohammedan SC will take on Garhwal FC at 4:30 pm. All the matches will be organized as per the same schedule, and the timings will be the same. The matches on the final day will be played at 2 pm, and the winning team will be promoted to the I-League.
The participating teams have reached the venue, and the players are in four-day isolation. The officials have taken all the security measures to safeguard the players from the prevailing pandemic. The players will undergo regular RT-PCR tests, and AIFF will not be allowing any replacement during the tournament.
The I-League qualifiers are set to begin from October 8 with all the safety measures, and It's a sign of relief for the fans that the league is starting.