Defender Mohamed Awal joins Gokulam Kerala on a one-year deal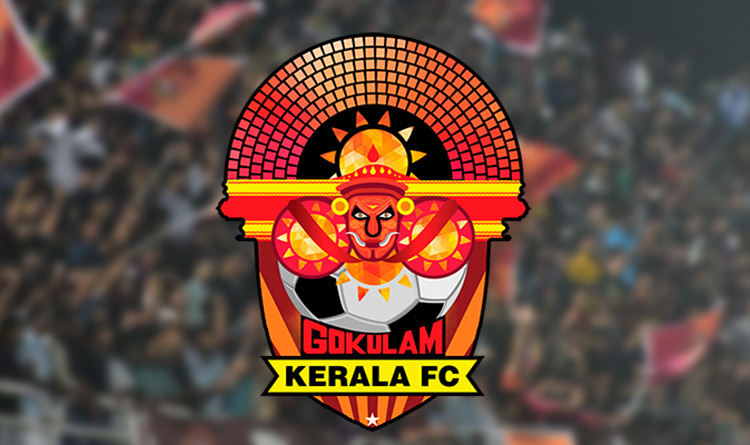 The Gokulam Kerala FC completed the signing and roped in Mohamed Awal from the Ghana international FC on a one-year deal. The international defender will be playing for the Malabarians in the next season of the I-League.
International defender from Ghana signed for the upcoming I-League 2020-21
The Gokulam Kerala FC is preparing for the upcoming season of I-league. In the pursuit of a solid start, the club's head coach Vincenzo Alberto Annese is trying to make the best of the remaining time. He is in constant touch with the players and the fitness coach Djair Garcia and conducts online sessions for the players every day. Recently the club signed the international defender from the Ghana Internation on a one-year deal. The experienced defender will join the club for the next I-League season.
Mohamed Awal is an experienced player and has played in various leagues in Asia and Africa. He embarked on his career with the Feyenoord Football Academy, Gomoa Fetteh, Ghana. Awal then went on to play with ASEC Mimosas in 2010 on loan, then was sold to Asante Kotoko SC. In August 2012, He joined Maritzburg United and played 61 matches in three seasons before joining the Al-Shabab FC.
Mohamed Awal contributed to several clubs like Raja Club Athletic, Al-Fahaheel SC, and Ethiopian side Wolkite City FC. The defender has experience of over 100 appearances for numerous clubs. The 32-year-old defender has made major contributions to the Ghana international club by being a part of the Cup of Nations (2013 and 2015) and the 2014 FIFA World Cup Qualifiers.
The new head coach Vincenzo Alberto Annese is focusing on improving the team's performance. The club has revealed some new players like Deepak Devrani, Faslu Rahman, Rowilson Rodrigues, and Shayan Roy.