What Effects Has the Coronavirus Had on Indian Esports? What to Expect in the Post-Covid Era?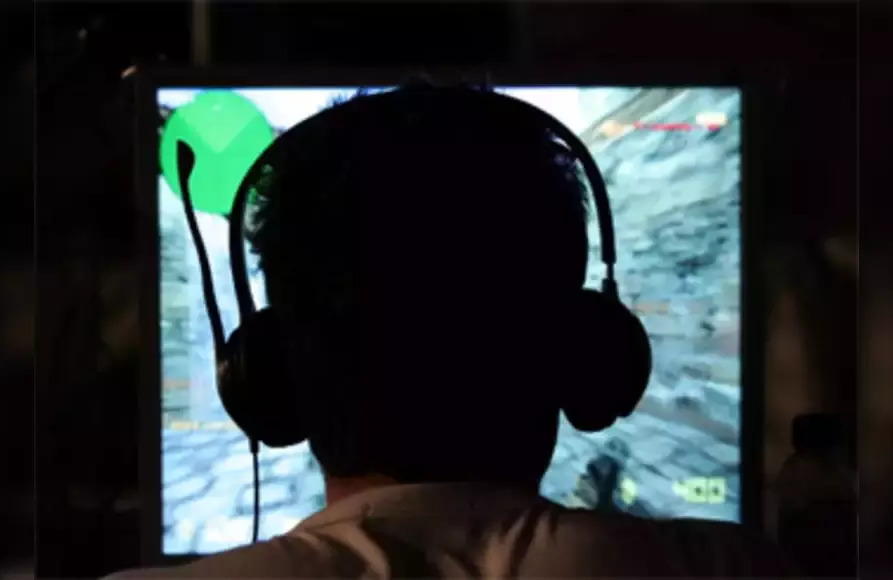 Although the Coronavirus has in recent times caused much doom and gloom for most of the traditional industries of India, the eSports sector, on the other hand, partially benefited from it. Online gaming, streaming, and viewing experienced an exponential growth during the extended lockdown periods and beyond, with most gaming organizations and startups in the country accounting for an unprecedented burst in their viewer traffic and overall engagement.
With the passing of every corona-ridden day, we are also edging closer to a post-Covid era. As we prepare for that, the booming eSports domain in India is also edging closer to the 'inflection point' and getting eveready for the 'quantum leap'. Right now, we, at PariMatch News, can predict a set of emerging trends enough to reshape the future of Indian gaming and eSports.
Through this article, we will attempt at disclosing some of the key trends we expect to have a considerable effect on the Indian eSports scene, in the post-Covid era.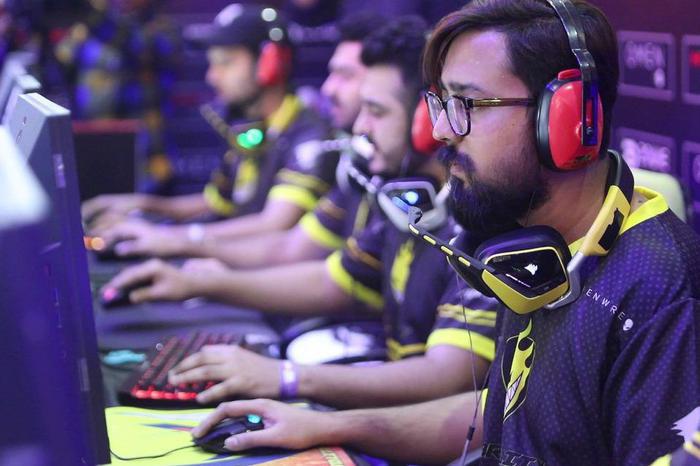 Viewership Growth
In the recent past, the game-streaming market in India has grown dramatically and by leaps and bounds. That achievement can be credited to the emergence of several live-streaming platforms. Professional gamers of the nation, as well as the amateur ones, can now stream their gaming-related content right away, showcase their skills and earn a handful of money, while also creating a loyal and dedicated fan following for themselves..
PUBG Mobile's unmatchable popularity in India in the last couple of years has laid down a clear blueprint in front of our eyes showing how quickly and to what proportions the gaming community can grow. Even after the recent ban on the game, its community in India is discovering new ways to innovate, play, interconnect, and thrive together.
As the demand, consumption and overall popularity of game-streaming content in the country continues to climb higher, we can foresee Indian gamers spreading and reaching many more audiences via the evergrowing streaming platforms. Regional language-based game-streaming will also spike exponentially, and the overall peaking numbers of streams will continue rising higher.
Prize-Pool Eruption
Prize-pools play a very important part in creating hype for a tournament, with the top few teams winning exciting prizes for their exploits. India has witnessed many of these tournaments with healthy prize-pools right on their soil in recent times. Whether it's an individual or a roster-based gaming competition, pro gamers in India have churned up to numerous lakhs of rupees from winning such tournaments. Sometimes they even win in Crores.
The Coronavirus lockdown period also showed us that humongous amounts of money can be earned just by participating in the various online multiplayer gaming competitions. The increasing number of regional (within India) and city-based (like IPL) tournaments in the country, the whopping rewards and prize pools involved in these competitions have encouraged many gamers to cherish and pursue a full-time gaming career.
In the post-Covid era, these prize pools across various genres of esports in India are destined to rise even higher, thus presenting bankable opportunities for aspiring gamers who actually want to pursue it.
Insurgence of the Gaming Culture into Educational Institutions
Out in the west, the Covid-19 lockdowns opened the doors for eSports to be recognised at the educational level. As social distancing measures continue to remain in practice and in effect, educational institutions all over the world are trying to find a way to educate youngsters through gaming and eSports.
In the continuation of that, they have also started promoting curriculums circling around video games and eSports. They are even hosting in-house online gaming competitions on a regular basis. Taking a cue from these highly developed western countries, collegiate and academic eSports and gaming have also started gaining some lost ground in India, with some news already coming in of Indian colleges organizing tournaments for their students.
It surely isn't a far cry to imagine colleges and other educational institutions in India offering numerous and ludicrous eSports degrees in the near future, by cherry-picking and training the most promising talents and/or setting up eSports teams, forums and communities etc. within the institution.
More Investors Coming In
The Indian gaming domain has begun to plant its foot firmly on the global stage. More and more internationally famed brands and organisations are now delving into the Indian gaming market and investors are converging in with investments very much going through the roof.
Keeping in mind the massive RoI (Return on Investment) potential of India and the devoted youth following eSports immensely, all kinds of globally renowned brands (both gaming and non-gaming) are targeting Indian eSports to drive their visibility. They plan to do that by running paid ads on popular Indian eSports platforms. These brands will find the creative avenues to promote their products and/or services through various types of brand-theme integrations, in-game promotions and purchases, and also through tie-ins with the best streamers, rosters and competitions of India, and so forth.
In the near future, when there will no longer be any Covid-19 restrictions, the gaming industry in India is thus expected to keep receiving major monetary backing and gaining growth via lucrative sponsorship deals and advertisements. With all these kinds of investments coming in, monetisation of Indian eSports is expected to grow extensively in never-seen-before proportions.
A More Tech-Based Approach
The enhanced utility of deep-tech entities has also been introduced recently in the Indian gaming scene. Novel technological entities like AI (Artificial Intelligence), Big Data and Machine Learning are being increasingly helpful in measuring and collecting in-demand insights on latest performances of eSports athletes, participation and interaction from the viewers etc. It also helps in optimising user experiences and/or drawing up potentially more effective strategies vis-a-vis several quarters of the gaming ecosystem in India.
At the same time, the inclusions of Augmented and Virtual Realities (AR & VR) are making the gaming experience more stimulating, interactive, and extremely realistic. Being a thriving hub of deep-tech startups and a nation putting considerable emphasis on innovation, cutting-edge and revolutionary deep-tech entities can become India's "next big weapon" to propel its ever-growing eSports industry.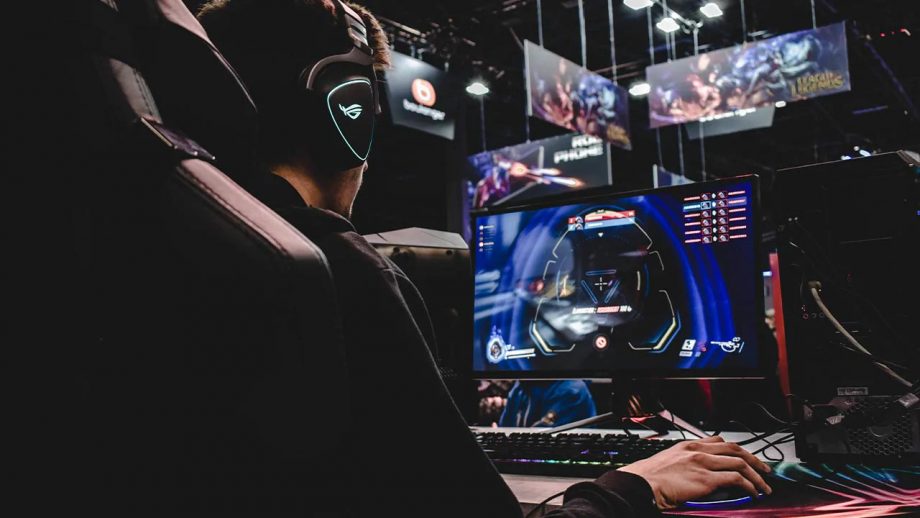 Whichever angle it's seen from, the post-Covid gaming environment for India promises to be more than just promising. Whether the government is open enough to encourage more and more of such investments and developments in the country, will ultimately decide what unbelievable heights the future of the Indian eSports industry might reach.