University of Kentucky's Esports Program Has Been Boosted by Its Stunning New Esports Facility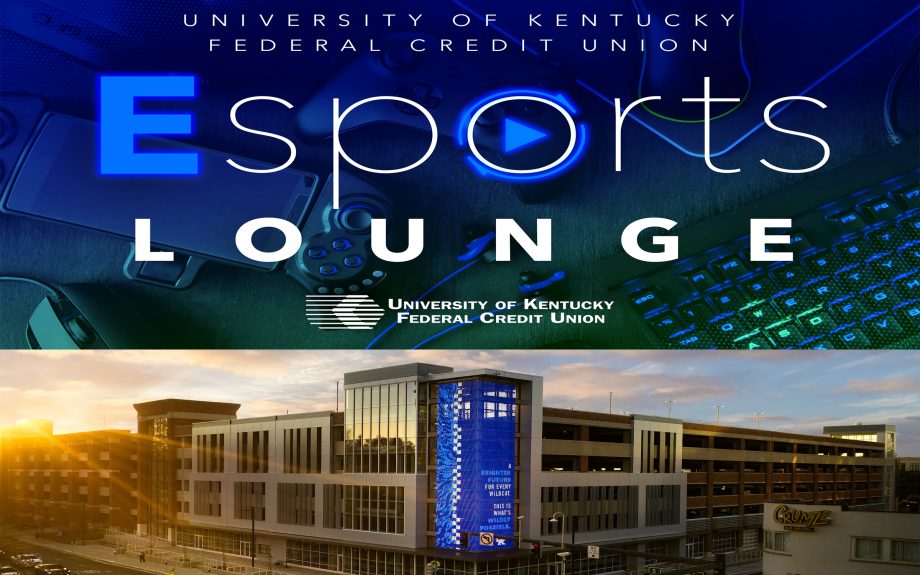 The United States of America has always been considered as the birthplace of competitive gaming. In the course of the last decade or so, the number of big-name schools across the USA who have expanded and upgraded their eSports programs and facilities has increased exponentially. The upgrades were more like the expansive rides in Disney World. Some of them are outrageously phenomenal. But all the efforts in that regard from other colleges or universities in the US were surpassed by the University of Kentucky, as they boosted their eSports program with an awesome new eSports facility in Lexington.
Clemson University recently built a slide of some sorts to let their students talk serenely with their inner selves. Louisiana State University too revamped their locker rooms into spacious new first-class cabins, which can be compared to the cabins seen in the houses of Saudi Sheikhs (and maybe George Clooney as well). Even the usually not-so-progressive University South Carolina upgraded some of their facilities during the pandemic-ridden 2020. But the University of Kentucky are the ones who have inevitably reshaped the conventional ideas about an ideal home of study and have also shaken up the established order in the US educational hierarchy by building a brand new power five gaming facility for their students in their own premises.
Only a small peek into the Innovation Hub of the eSports lounge may blow your mind. In this facility, many blue chip eSports recruits are ever-present whose main purpose is to pwn gaming noobs freshly entering the facility 24/7, all year long. Who would have thought even a few years ago that a D-1 rated school in the US could open its own gaming facility, and that too this spectacular!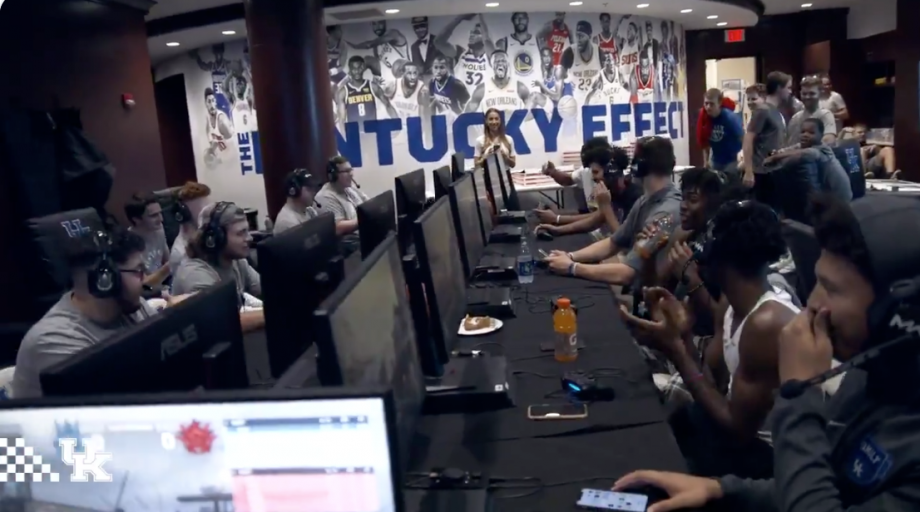 As the basketball team of the University of Kentucky are struggling at 1-6 right now this season, perhaps the prominent university's sporting future now needs to shift completely to Lexington. "Out with the old, and in with the new." As a matter of fact, blowing up some Eastern European trolls with nothing but a vorpal blade from the undeniable comfort of your ergonomically-deviced and university-sponsored gaming throne does sound a hell of a lot more exciting than running around with a dumb orange ball and throwing it into a peach basket.