Purple Mood Esports (PLM) Become the First Ever Champions of the FIFA eContinental Cup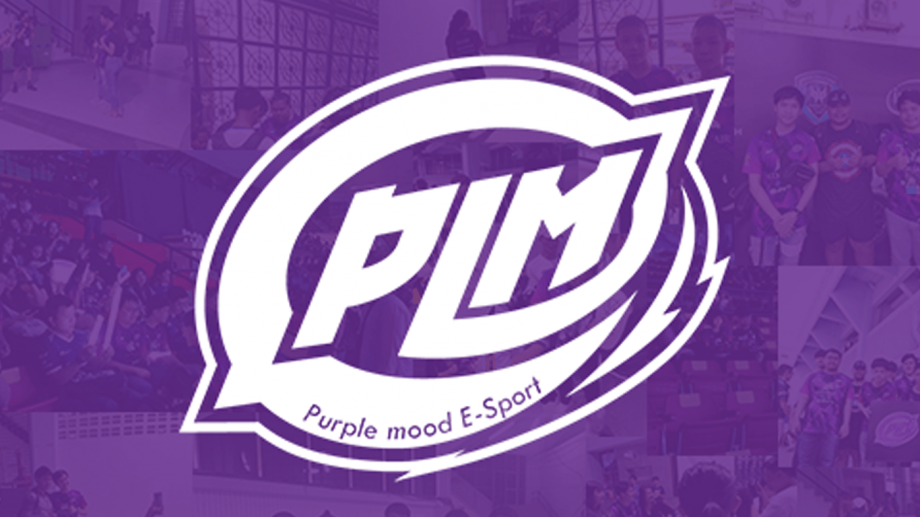 Popular Thai eSports side Purple Mood Esports have beaten South Korean gaming organization SANDBOX to become the first-ever champions of the inaugural season of the FIFA eContinental Cup 2020. They have, in the process, won a whopping USD 100,000 as champion's prize money. The 2020 season of FIFA Online 4 has also come to a conclusion with the final game of this competition.
The historic final was a fascinating contest between two in-form teams.. The PLM roster consisting of 'PLMxBAS69', 'PLMxBRIGHT777', and 'PLMxTANTAY' showed their class and consistency across the whole tournament, as they came out victorious against 15 teams from the Asian region (Korea Republic, Vietnam, Thailand, and China PR).
FIFA's Head of eFootball, Adrian Rölli, congratulated PLM Esports by saying:
"Congratulations to Purple Mood Esport who played at an exceptional level in the most competitive field of participants. The team truly deserves the brightest spotlight backed by millions of amazing fans who tuned in during the event."
Earlier in 2020, FIFA announced the FIFAe Continental Cup as a whole new tournament added to the Fifa Online 4 regular season. It was introduced to satisfy the needs of millions of FIFA Online 4 players, and also to develop a platform to promote the most talented assets from the region.
Adrian Rölli also stated in the press release:
"As we are continuously looking for new and exciting ways to engage with the global FIFAe community, we are grateful to host such a competition despite the challenging circumstances. The incredible passion shown by the competitors and fans made the event a special occasion in these times."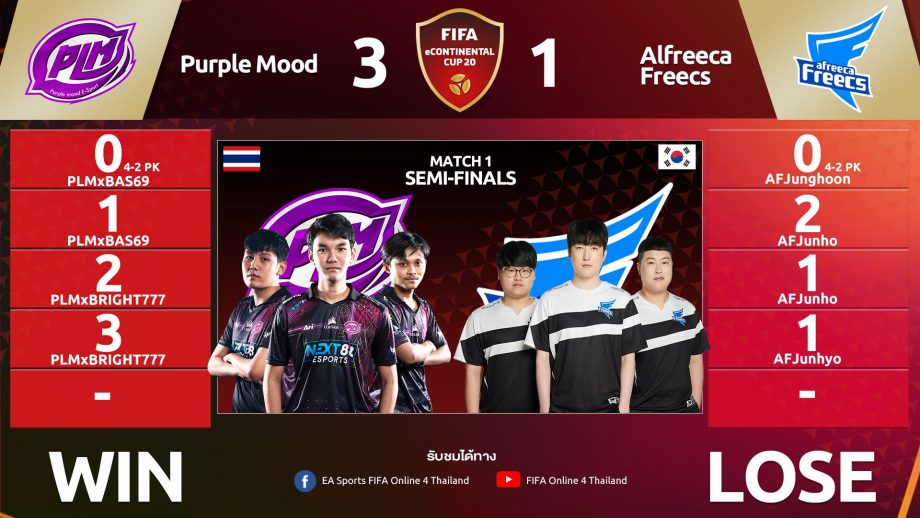 Right at the start of the competition, 16 different teams took part in the group stages of the tournament, and only 8 of them ultimately qualified for the knockout stage. After defeating ace South Korean side Afreeca Freecs in the semis, PLM advanced to the grand final to play a "best-of-five" series against SANDBOX.
EA's FIFA Online 4 Deputy Commissioner, Piotr Pilich, was delighted about the outcome of the tournament. He told the media:
"We are excited to see the hard work of our competitors throughout a very challenging season come to fruition in such spectacular fashion, in the largest FIFA Online 4 competition to date."
After a huge response from fans and an immensely successful first edition of the FIFA eContinental Cup, FIFA and EA are adamant to announce the dates of the next edition in early 2021.