PUBG Mobile Officially Banned in India, Despair Amongst Indian Gamers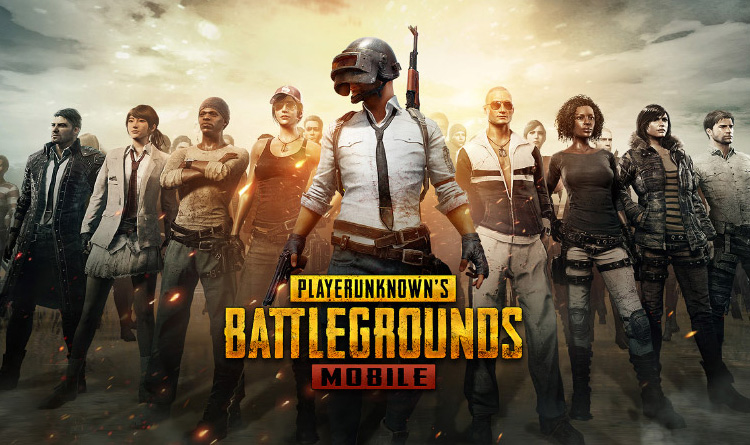 Amidst uncertainty among Indian PUBG lovers, it was announced on 29th October on PUBG Mobile's official FaceBook page and their discord server that PUBG Mobile and PUBG Mobile Lite will not be accessible to Indian players from now on.
PlayerUnknown's BattleGround (PUBG) was fully released in December, 2017. Right after its release, it gathered up an insane amount of following. The battle royale game has surely been one of the most successful ventures within the genre in the recent past. Soon after its release, the PUBG fever spread into the Indian subcontinent. Being the biggest and the most populated country in the region, India soon became one of the most profitable countries for PUBG in Asia. In India, the game reached 50 million downloads and 33 million active users in no time whatsoever. The storm hit the country hard. All of a sudden, every household became used to the name "PUBG", and the youth, fully consumed by it.
But, in early September, 2020, the government of India banned 118 chinese apps and games under section 69A of their Information technology Act. Among those were two of the most actively played games in the country — PUBG Mobile and PUBG Mobile Lite. It came as a huge shock to the enormous number of players in India. Though they were given hope by the PUBG authority at different times during the last month or so, the cloud of despair finally grappled the players across the nation when PUBG Mobile declared its sad demise in India.
They have since reportedly hit the same dead-end upon their repeated trials to enter the game:
"Server is busy, please try again later. Error code: restrict-area."
Apparently, they are not even granted access into the website of PUBG Mobile. Whenever they try, this message pops up:
"You do not have permission to get the URL '/' from this server."
As far as reasons are concerned, The Indian government had earlier stated in September:
"Decided to block these 118 mobile apps since in view of the information available they are engaged in activities which are prejudicial to sovereignty and integrity of India, defence of India, security of the state and public order."
Though many parents and teachers are seemingly happy with the ban, the millions of past users of the product, along with its manufacturers and distributors, will surely suffer a huge psychological and financial loss. Going forward, it might even hurt the eSports scenario in india badly. It will be interesting to see how the government of India tackles the backlash they are going to face because of this decision.