Ooredoo Announces Its Exciting New Free Fire Tournament "Ooredoo Gaming Cup" to the World, in Association with Techninier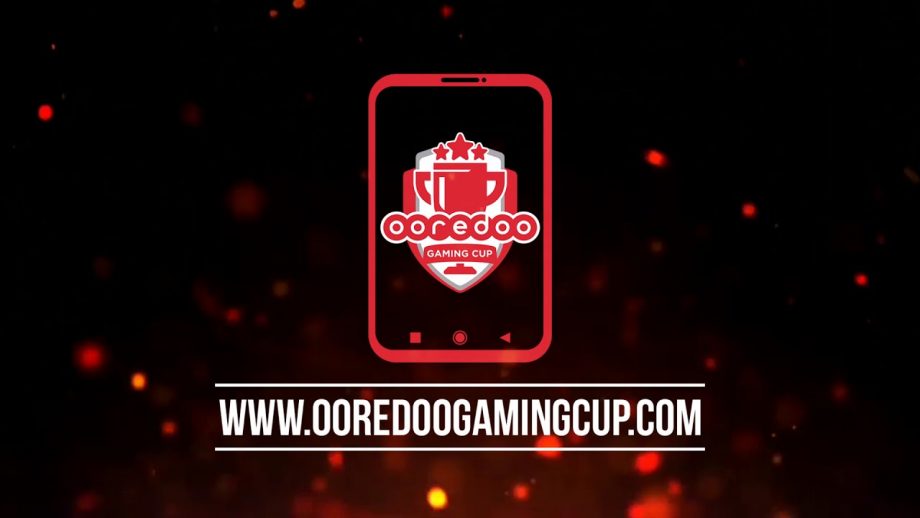 Qatari telecom leader "Ooredoo" has announced a brand new mobile gaming competition called "Ooredoo Gaming Cup", in order to bring some much needed life back to the country's gaming community.
The world-famous company has partnered up with Garena's famed battle royale title Free Fire to bring its consumers the opportunity to take part in the "Ooredoo Gaming Cup", which will let the gamers fight it out amongst themselves in a complete Solo-mode series, at the end of which there will be a separate Solo qualifier, which will then lead to the creation of a leaderboard. 48 gamers who will finish at the top end of the leaderboard will then move on to the next stage where they will form 12 groups and compete for great prizes and honors in the Grand Championship.
Sabah Rabiah Al Kuwari, Ooredoo PR Director said in a press conference on Tuesday:
"We're excited to launch this new online tournament for our customers. We know many are keen gamers, and – being able to rely on our networks' speed and reliability – they're always looking for fun new ways to challenge themselves."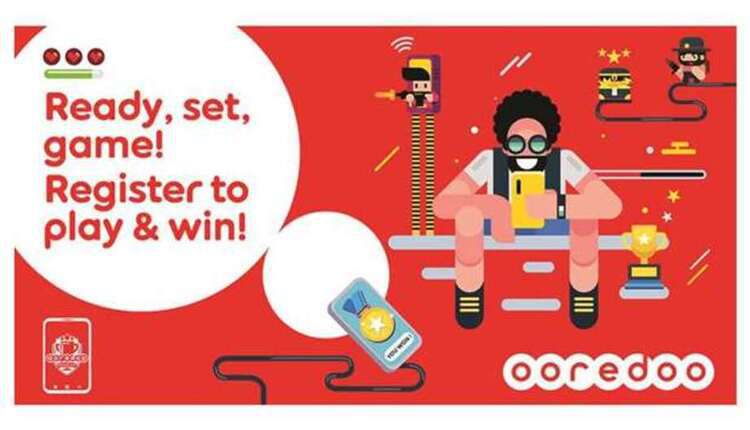 Al Kuwari also thinks that there will be a certain connection that gamers will experience in the tournament. He added:
"These past months have shown us all a new way of connecting and interacting, and this new tournament is the ideal way for our gaming customers to connect with fellow gamers and experience the best our networks have to offer. We wish everyone the best of luck!"
Garena Free Fire is considered as one of the highest grossing mobile games currently in the global gaming market, with an active player base of over 500 million throughout the world.
Dato'Lion Peh, Techninier's Chief Executive Officer (CEO) also spoke out about the competition by saying:
"Esports have risen in popularity during the ongoing pandemic situation, as people are spending more time at home and looking for alternative entertainment. Our aim with the Ooredoo Gaming Cup – powered by Techninier – is for it to be a platform via which gamers can form connections based on their shared love of gaming and enjoy an enhanced gaming experience at home." 
The Ooredoo Gaming Cup is now open for registration to all Ooredoo subscribers. The registration will only cost them QR.3 (or 3 Qatari Riyals). The impact of this tournament on the gulf country will be a huge matter of interest for the gaming world.