Olympics Not So Far Away: Asian Games 2022 Set to Have Esports as a Medal Event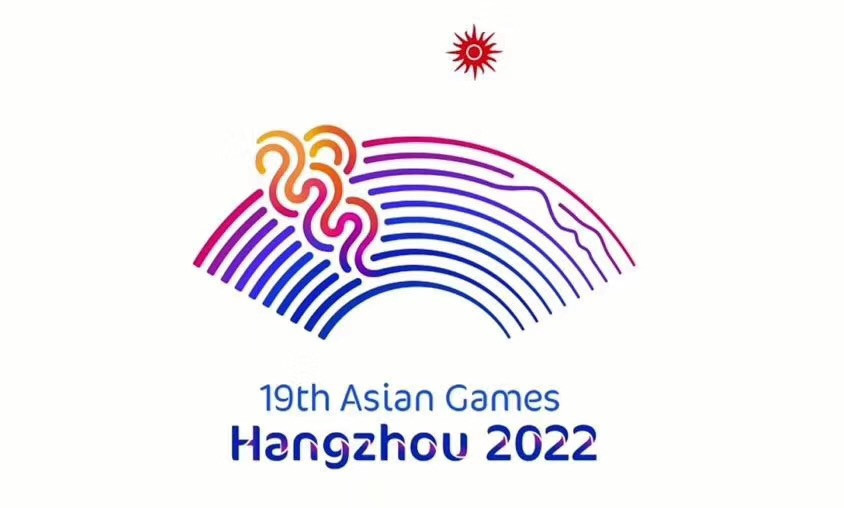 Esports history has been rewritten again, as it was announced as a major medal event for the much-awaited Asian Games 2022, to be held in Hangzhou, China. This is a huge step forward for eSports, as it marches towards the mainstream. It finally seems that the long harboured ambitions of eSports players and fans to play or see their favourite players play in the Olympics will be fulfilled sooner rather than later.
Esports was not the only talking point of the day, as breakdancing too was announced to be included in the Asian Games in Hangzhou. The declarations came from the general assembly of the Olympic Council of Asia, which was held in Muscat.
Haider Farman, the Asian Games Director at the Olympic Council of Asia, said in a statement:
"I hope that electronic sports will add value to the Asian Games — and I am sure it will in the future, during the Asian Games 2022 and even beyond that."
This, though, is not the first appearance of eSports in the Asian Games, as it had a successful demonstration event at the Asian Games 2018 in Jakarta, Indonesia. It also appeared as a medal sport at the Southeast Asian Games in the Philippines, earlier in 2019. The continuous efforts to make eSports an Olympic sport have so far been unsuccessful, but the never-ending Covid-19 pandemic has apparently triggered eSports organisers to explore new ideas and create different pathways to spread the sport to every doorstep, all over the world. The sport's ever-growing reach can pave its way to the ultimate heights of the Olympics soon.
Thomas Bach, the president of the International Olympic Committee, urged his committee to investigate the possibilities with the electronic versions of sports by approaching the best game publishers in the market. Earlier this month, fringe sports like skateboarding, breakdancing, climbing and surfing were unanimously approved for the much-anticipated Paris Olympics 2024. As games that attract the youth come to the foreground of the worldwide sports horizon, the possibilities and scopes for eSports keep on rising higher and higher. The road to the Olympics is starting to look much clearer.