Marvel Studios Completely Taking over Fortnite? New In-Game Superhero Skins Being Introduced Every Now and Then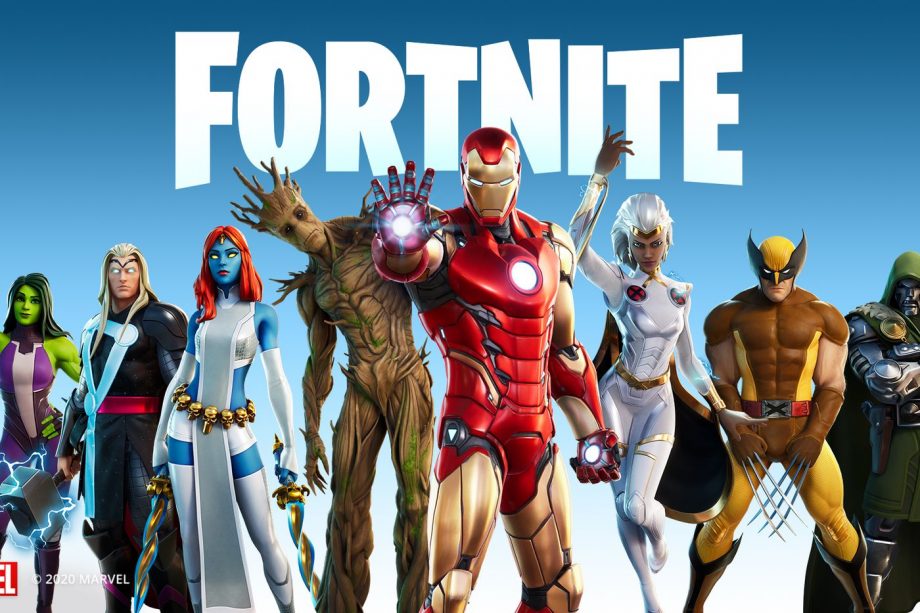 There have been several Fortnite crossovers in the past. Players have been able to unlock or purchase costumes of their favorite superheroes or villains. The list of these characters is huge and includes some of the biggest names in the superhero industry till date, including – Ironman, Thor, Wolverine, She Hulk, Groot and many more. New characters and skins are being announced every month. So, is Fortnite actually being taken over by Marvel Studios? It's up to you to decide.
The 2nd Chapter of the Season 4 of the game introduced the most amount of marvel characters in the game till date. Players and fans of the game have responded in great fashion too, to the latest entries. The reviews and stats of the game have been extraordinary since then.
But the machine hasn't stopped yet. It is picking its pace up, in fact. Just recently, new leaks have come out which suggest the entries of the likes of Black Panther, Taskmaster and Captain Marvel in a soon-to-be-released update. This will mark the continuation of the trend of Marvel superhero entries into the popular battle royale title pretty much every month. 
HYPEX, the famous Fortnite data miner, recently posted these screenshots (leaks) of the Captain Marvel and Black Panther skins. 
Fortnite, though, are not only focusing on superheroes. Another data miner of Fortnite, ShiinaBR, leaked a screenshot of the skin of Taskmaster, a notorious supervillain from the Marvel comics who has made hundreds of appearances in the comics and has fought many superheroes. He's also the main villain of the upcoming Marvel Studios' movie named "Black Widow".
Other comic universes are getting their chances as well. Fortnite recently announced a lucrative partnership with The Walking Dead franchise. Halo series' famous character "Master Chief" has also been made available for purchase in the game. Even famed DC Comics character "Green Arrow" is also rumored to be coming to the popular battle royale game.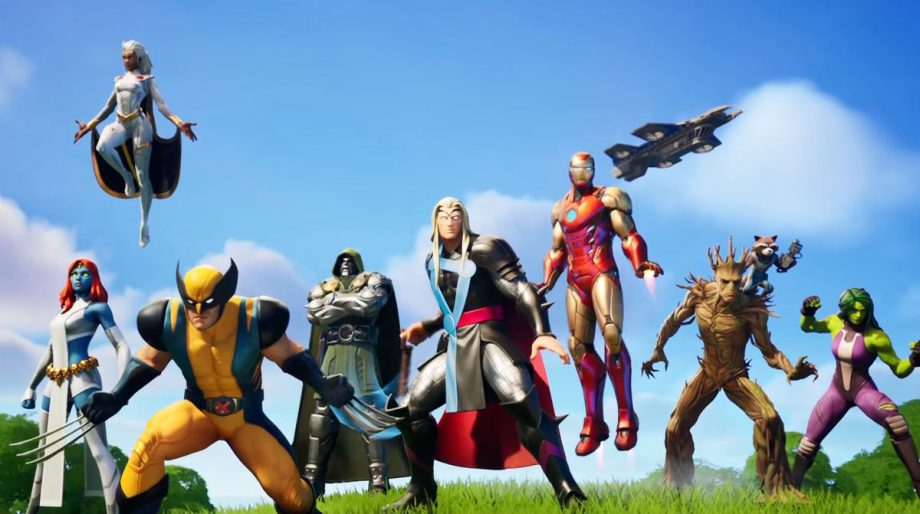 Although the Fortnite universe is expanding, it has to be said that Marvel superheroes (and supervillains too, hopefully) are completely ruling the title right now. Which new characters are going to be introduced in the near future is a matter of great expectation from the fans and players of the game alike.
Will the dominance of Marvel characters in Fortnite continue in the foreseeable future? Only time will tell. But all the fingers, as of now, are pointing towards only one direction.