MAD Lions Becomes the Highest Earning CS:GO Team of 2020, Virtus.pro Not Far Behind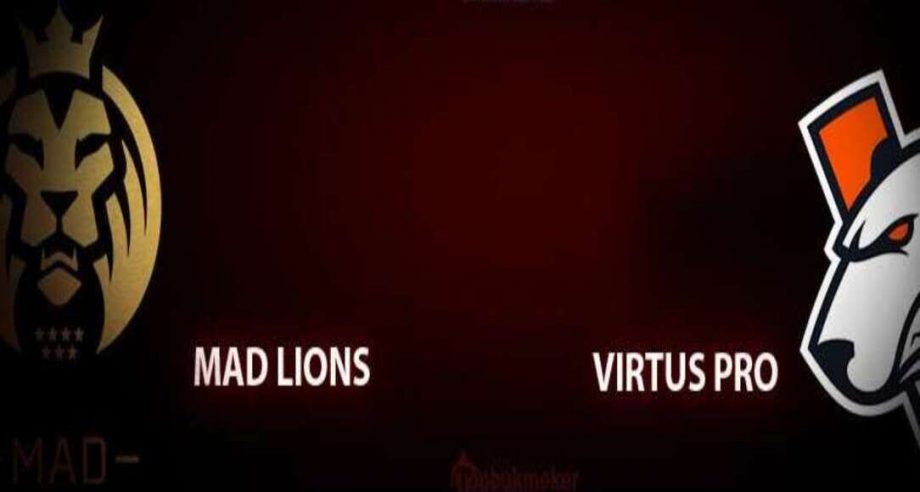 The year 2020 has pulled off some surprises for sure, and one of its latest ones has seemingly come in the Counter-Strike: Global Offensive circuit. With the IEM XV Global Challenge concluded last week, the annual CS:GO calendar is also done for the year 2020. And with that, the list of the highest-earning teams of 2020 were revealed officially. The list itself has got CS:GO fans all over the world pumped and surprised at the very same time.
The fact that MAD Lions and Virtus.pro are holding the top two positions in the list rather than the more accomplished names, including the likes of Natus Vincere, Vitality and Astralis etc. Complexity is another surprise package in the list, finishing the year on the third spot. All of the top three teams of the list have earned the majority of their money this year from the prize money of one huge tournament or title, rather than a consistent run of form all over the year.
MAD Lions and Virtus.pro can both be grateful to the newly-formed CS:GO tournament Flashpoint, as they won the first and the second season of the tournament, respectively. Both the seasons had a prize pool of $1 million, from which a whopping $500,000 was given to the champion teams.
Complexity's earnings, though, were not that much dependent on only one title win. However, half of its total earnings in 2020 came from their blistering run in the BLAST Premier Spring 2020 European Finals.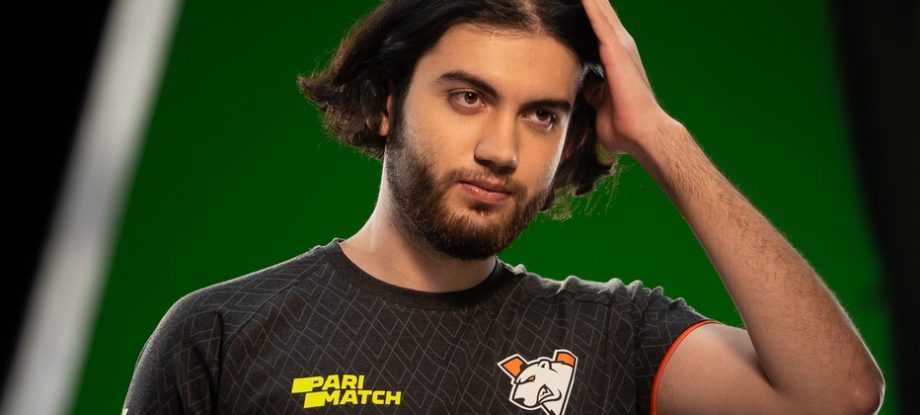 The next three names (Astralis, Natus Vincere, and Vitality) are more familiar with success. They were the ones who were the most consistent throughout the year. But they too won trophies. Although, their tournament victories lent them something around the $200,000 mark. After those three, it's the turn for the teams who won placements in different competitions, but failed to win a single tournament in 2020
FURIA (no.10 on the list) was, by far, the best CS:GO team in the North America region for much of 2020, while OG and MIBR were pretty inconsistent throughout 2020, but enhanced their earnings somewhat by finishing in the second-places of the first two seasons of Flashpoint, respectively. BIG, on the other hand, did well in a lot of mid-sized tournaments to book their place in the illustrious list.
Top 10 highest-earning CS:GO teams in 2020:
| | | |
| --- | --- | --- |
| Rank | Team | Earnings in 2020 |
| 1 | MAD Lions | $643,500 |
| 2 | Virtus.pro | $641,750 |
| 3 | Complexity | $632, 250 |
| 4 | Astralis | $631, 000 |
| 5 | Natus Vincere | $626,000 |
| 6 | Team Vitality | $621,000 |
| 7 | BIG | $519,604 |
| 8 | OG | $465,750 |
| 9 | MIBR | $460,592 |
| 10 | FURIA | $397,500 |
All these teams will be looking at 2021 as an opportunity to enhance their reputations even more and of course, to keep their counting machines rolling.