Grand Finals of the Call of Duty World Championships Called off Due to the Second Wave of Covid-19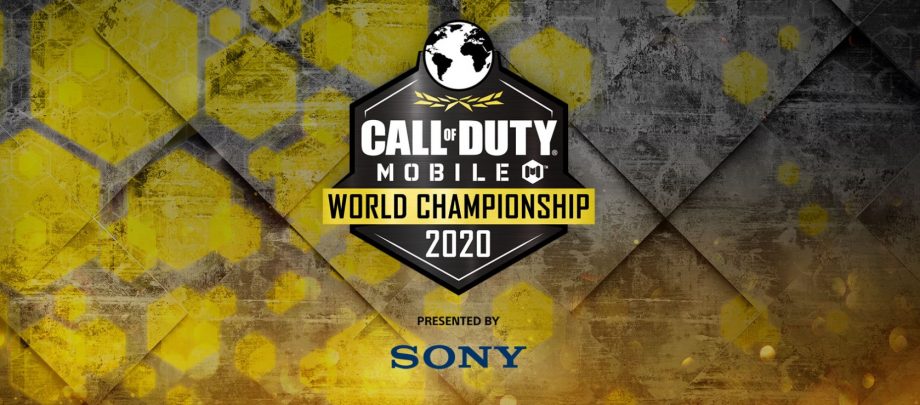 Covid-19 strikes again! This time to disrupt the regular season of Call of Duty Mobile. The game's developers Activision Publishing declared earlier today that the much-awaited Grand Finals of the Call of Duty: Mobile World Championship 2020 has been entirely cancelled due to the outbreak of the second wave of the ongoing Coronavirus pandemic. 
The exclusive gaming event, initially scheduled to be held in Los Angeles, California, later this month, was meant to cement Call of Duty's place as a major mobile gaming phenomenon. The grand finals would have marked a successful conclusion of the tournament, which was divided into five separate stages, the finals being the last one.
All is not lost, though, for the players and teams that did qualify for the grand finals of the competition. The whopping $750,000 prize pool of the grand finals will soon be equally allocated to the 7 teams that got past the Stage 4 of the tournament called the "Call of Duty: Mobile Regional Playoffs". The list of teams includes big names such as T1 and Tribe Gaming.
Activision, though, did not reveal any details about how the decision affects their lucrative deal with the competition's leading sponsors "Sony". Global CoD Mobile competitive players and fans now look forward to next year's World Championships and hope that the pandemic won't come in the way again next term.