G2 Esports & Tom Holland Teaming up? Both Tweet Identical Teasers for January 14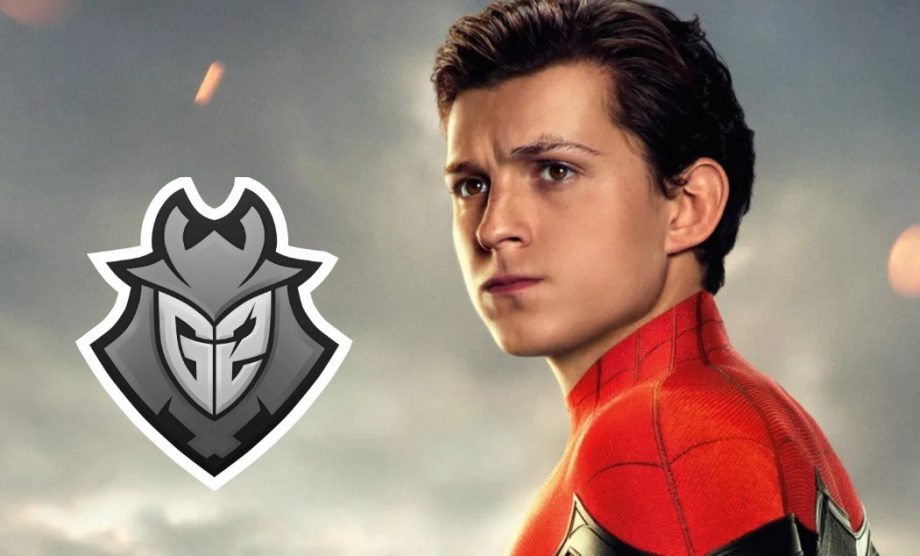 Heart-throb Hollywood actor and the Spider-Man in the Marvel Cinematic Universe, Tom Holland, has set the global eSports community on fire by posting a cryptic tweet on Tuesday. The mysterious tweet from the British actor simply hinted at something that's about to happen on January 14. Maybe the release of something substantial? Big possibility. But what has made the tweet even more interesting is the fact that famous eSports organization G2 Esports posted something identically similar on Twitter, just one day earlier.
At first look, the fans and followers of the 24-year old talented actor perceived the tweet as a signal towards a trailer for any one from his upcoming slate of movies. Holland, at present, has no less than three different movies either in production or in post-production, namely Spider-Man 3, Uncharted, and Cherry,. While a trailer, teaser, announcement or a first-look of some kind for each of these movies, especially Spider-Man 3, is a strong possibility, some fans have other theories. They think it's a different ball-game altogether. This part of the population is pretty much sure that the tweets from Holland and from G2 are interlinked, in some way or the other.
Albeit the excitement amongst gaming fans, it has to be said that the possibility of Holland collaborating with G2 seems quite a long shot, as there has been no news or even rumor of communication between the two sides in the past. However, the identical tweets deem it necessary to at least discuss the possibility.
Both the tweets in question, simply blurt out the date: "14/01/21" and absolutely nothing else. The only difference between the tweets was that Holland posted it in text, while G2 Esports posted their tweet as an image.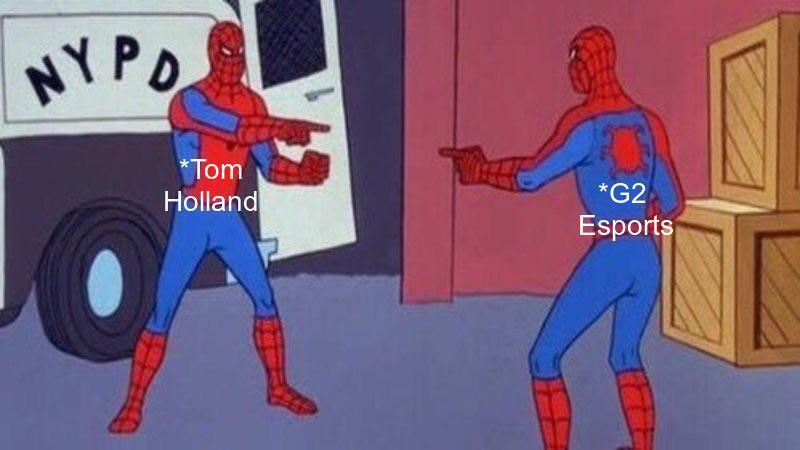 As soon as gaming fans noticed the eerie similarity between the tweets, speculation and anticipation began to spread quicker than a forest fire. The date itself, though, gives away only so much. But fans, as it is in their blood, are relentless and some enthusiastic members of the gaming community have done some substantial digging and have discovered the fact that our very own friendly neighborhood Spiderman Tom Holland follows G2 Esports' owner Carlos "ocelete" Rodríguez Santiago on the titular social media platform, Twitter.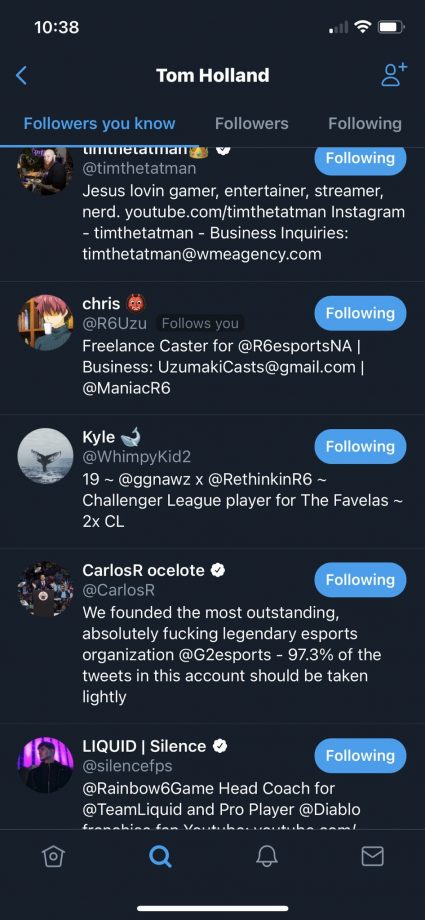 In deed, all of this speculation could end up being just a giant coincidence. But, it has to be noted also that Tom Holland is a self-proclaimed fan of gaming and the world of eSports. This affiliation with the acclaimed eSports org could merely be a fan gesture and nothing else. However, actors collaborating with eSports sides is also starting to become one kind of a trend.
Asa Butterfield, fresh from his success in the Netflix show "Sex Education", joined forces with Team Liquid last October. Though Butterfield is a more regular gamer than Tom Holland, the affiliation was initially subjected to publicity only for the actor and his show.
Now both the Page3 world and the gaming world wait for January 14 to see in whose court the ball finally lands. Tik tok, tik tok. Only hours remain.