FIFA 21: Rise of e-sports in India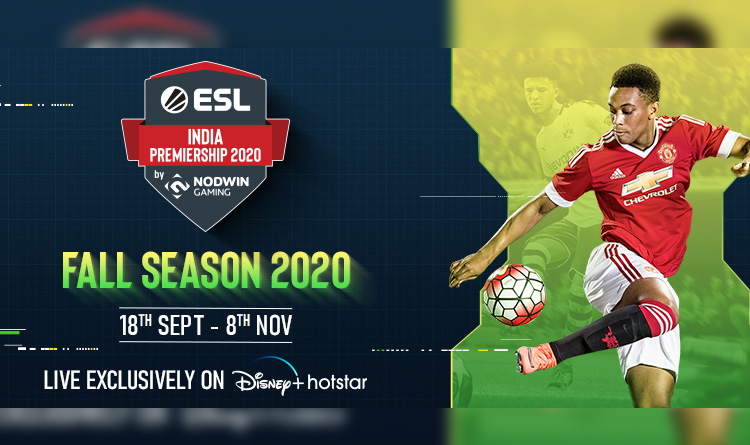 Recently, India was included in the list of regions eligible to participate in the FIFA World Series.
If you are someone who has not pre-ordered the Champions / Ultimate edition of FIFA 21, then the doors have opened for you to seize the opportunity and start playing the latest version of EA Sports on football.
Most, if not all, professional esports players in India are said to have started playing already. They need to increase their level of expertise as early as possible.
Esports has taken its time to reach India's base. While the industry as a whole is still in its infancy, popularity is growing rapidly, and the country, which has been on lockdown for several months due to the coronavirus pandemic, has only seen increased attention for children.
And before you start wondering, the industry also has a federation called the Indian Esports Federation (ESFI).
As you know, due to the lockdown, people are forced to stay home and view videos and streams a lot more than they would have in a pre-COVID-19 world. In the meantime, Indian gamers have taken their "game" to the next level with constant production of good quality content, respectively. The increased availability of internet connections also boosted the participation of players from Tier 2 and 3 cities.
The Indians have also shown that they can make their mark on the pitch. Esports made its way into the 2018 Asian Games as a demonstration event. By playing the Hearthstone collectible card game, Gujarat player Tirth Mehta won bronze for India.
When it comes to professional competitions, EA recently released some wonderful news for Indian players by announcing India's inclusion in the FIFA 21 Global series.
"We are very happy to welcome Bolivia, Costa Rica, and India to the EA SPORTS FIFA 21 Global Series! With the addition of India, we are changing the name of the Middle East and Africa region to Asia West and South Africa, which India will join, and move some of the countries that have traditionally played in this region elsewhere"

EA
The Global Series is a competition organized by the FIFA developers to discover the best virtual footballers globally and is a good platform for Indian participants to show their strength. However, with FIFA 21 opening the doors to gamers, the esports industry has everything to gain.