Esports World Championship 2020 Finals Canceled Due to Pandemic, Prize Pool to be Distributed amongst Regional Champions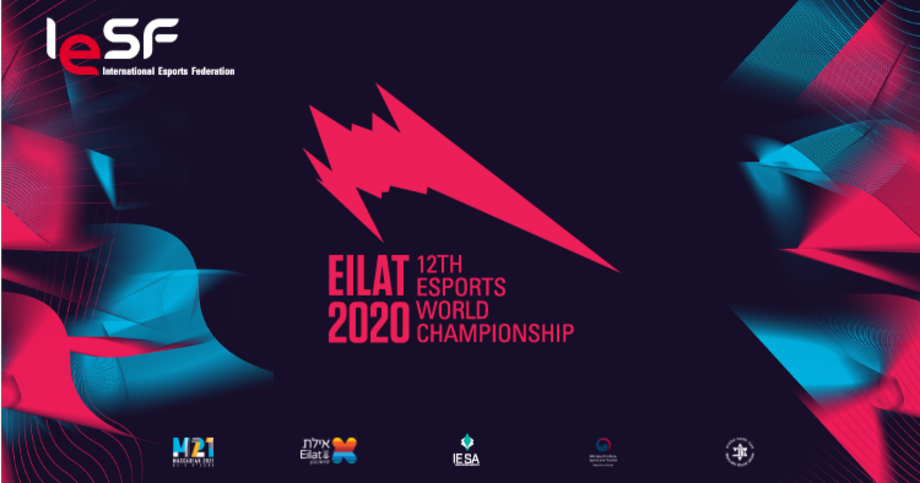 IESF, or the International Esports Federation, which is the governing body of Internationally organized eSports tournaments, has announced the cancellation of the final stage of the 12th edition of the Esports World Championship that was scheduled to be held in Eilat, Israel.
The decision was influenced by the recent spike in the number of Covid patients throughout the world. But the hard work put in by players in the regional stages will not go in vain, as the original prize pool will be increased and distributed amongst the regional champions.
The finals of eFootball PES 2021, Tekken 7 and Dota 2, which were due to be held in Eilat, have all been called off.
The announcement was made jointly by the Maccabi World Union and the Israeli Esports Association (IESA). They stated the reason behind the decision to be the climb in coronavirus cases in most parts of the world, the ensuing bans on mass gatherings, and the travel restrictions still in force throughout the world.
With the global pandemic being really stubborn, Ido Brosh, the head of the IESA Organising Committee said in a statement:
"(2020 is) Perhaps the most complex year in recent decades for hosting an international event. Despite this, we managed to host a significant large-scale competition for the world's players."
The regional tournaments that lead to the finals were concluded on November 22. Many of the regional teams even landed in Israel for the finals and continued training, but eventually had to disappointedly return back to their countries.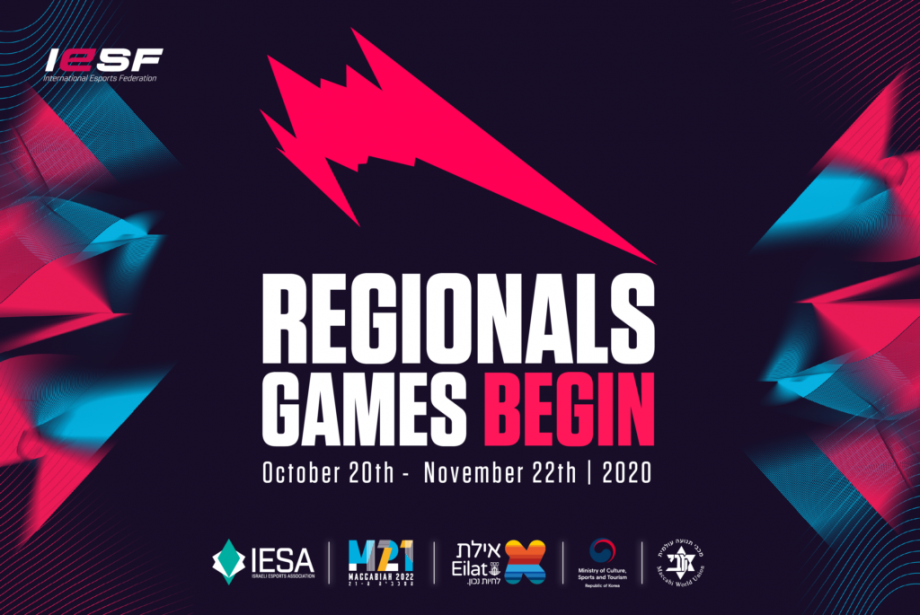 Even the finals at Eilat had already been postponed once before, with the famed competition being initially scheduled to commence in December 2020.
Brosh, an IESF Board member and the IESA President, also talked about Israel's capabilities to host a huge tournament like this:
"This (hosting big tournaments) is a sign of the power and capabilities of IESF, Israel, and the Local Organizing Committee to produce large and significant activities despite the major challenges."
Though now only as a consolation, the IESF has also decided to distribute a healthier prize pool of $75,000 (€60,000/£55,000) to the regional champions. The amount will vary a bit, as per the size of the region.
The disappointment will not last for too long in the case of Eilat, though, as the Israeli city is also the host of the 2021 Esports World Championship finals, to be held later this year.