Clear Surge in Playing Time and Player Bases, But a Considerable Drop in Esports Valuation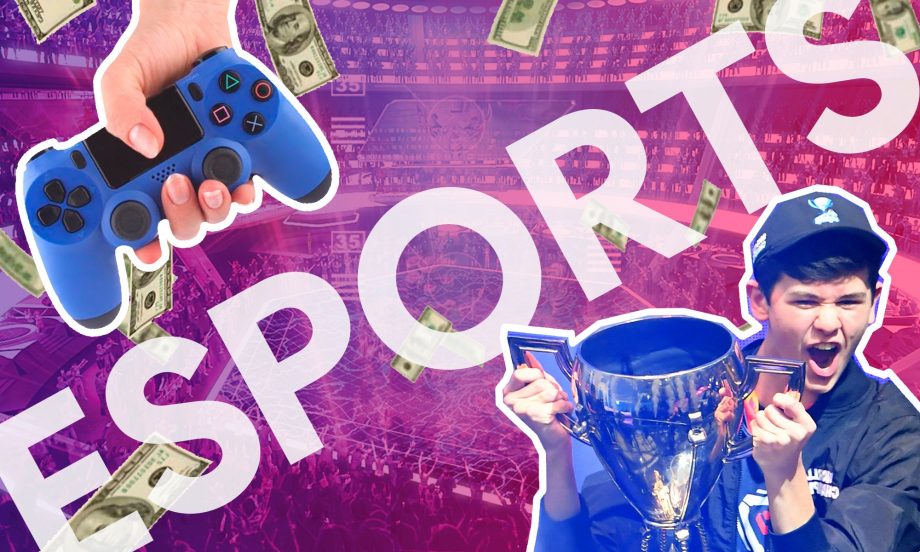 Esports has been considered as one of the upsides of the whole pandemic-stricken year of 2020. The gaming numbers exploded all over the world, but apparently, most gaming organizations, including several game developers, couldn't really reap the benefits of the surge.
In 2019, there was a massive rise of 54% in the average value of gaming organizations. But economic growth of most of the top ten eSports organizations worldwide stayed pretty much even throughout this year. Their average valuation too stayed at a miserly $240 million.
| | | | |
| --- | --- | --- | --- |
| Ranking | Team | Valuation in 2020 | Growth in Valuation |
| 1 | TSM | $410 million | 🡩3% (year over year) |
| 2 | Cloud 9 | $350 million | 🡫13% |
| 3 | Team Liquid | $310 million | 🡫3% |
| 4 | FaZe Clan | $305 million | 🡩27% |
| 5 | 100 Thieves | $190 million | 🡩19% |
Some of the top-ranked organizations did see growth, but the pandemic, from an overall view, has fostered a noticeable stagnation. A few of the tournaments played in 2019 were staged in front of more than 50,000 live (in-person) spectators and the revenue from the venues were staggering. That kind of revenue has been a let-down in 2020, though, as the expected rise in the revenues this year was 16%, but the actual total didn't even go close to that figure.
The total drop in revenue this year is estimated at a whopping $150 million. The reason behind that is, of course, the limitation in organizing live (in-person) tournaments with live audiences. The constraints in the competitions also meant the drying up of income from sponsorships, media rights and merchandise etc.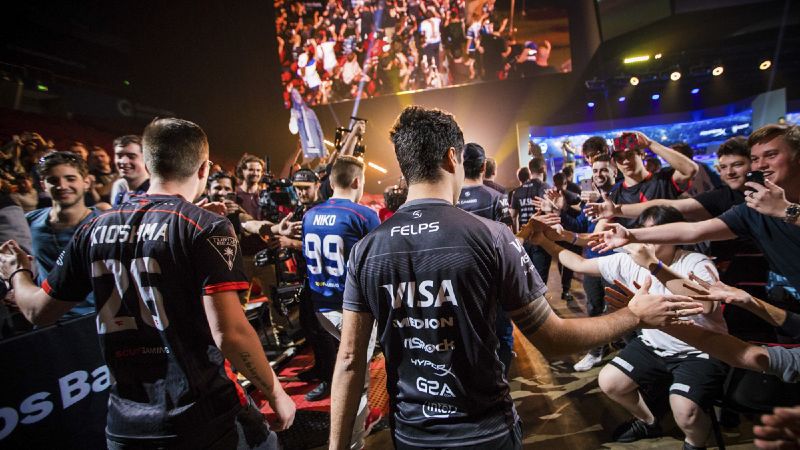 Predictions and projections made in 2019 suggested that eSports or gaming organizations in the USA could actually surpass their idolized NFL teams in terms of value, as many wealthy and popular investors dumped their high amounts of money into the gaming hype. These wealthy investors ranged from venture capitalists and industrialists to famous athletes and celebrities. There's also a pressure on gaming organizations from VC firms all over the world to make more and more money, as there has been a whopping $4.8 billion of value invested into the gaming industry across the last five years. Those expectations were not met either.
Some of the prominent eSports organizations, though, have been smart enough to tread beyond the traditional leagues and tournaments for their revenues. 100 Thieves and FaZe Clan, for instance, have had a 20% drop in revenues from competitive action, but also had a rise in total valuation throughout the year. The reason behind the rise can be subjected to their emphasis on promoting influencer power and making original content.
Although the year looks bleak in terms of the business side of games, it indeed has made quite an upward surge in terms of the playing time of all the A-list games. The huge player bases of some of these games have increased further this year. So, despite a setback from the economic viewpoint, 2020 has to be considered as a year when the gaming industry moved more forwards, than backwards. And without even a sense of doubt, the future looks increasingly brighter only for eSports, with every passing year.