Bollywood Superstar Akshay Kumar Announces Release Date of Indian Battle Royale Title "Fau-G", Triggers Mixed Reactions from Fans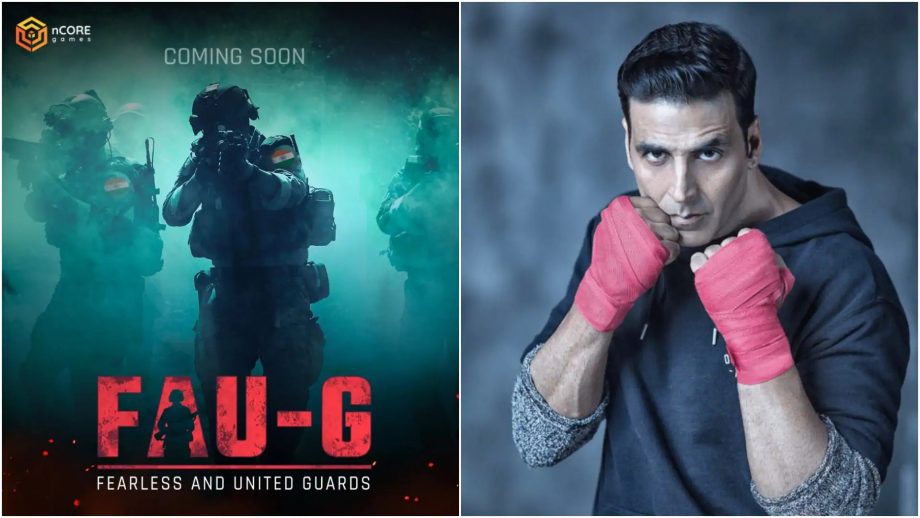 One of the highest grossing Bollywood superstars of recent times Akshay Kumar announced the release date of nCore's upcoming revolutionary Indian battle royale game "Fau-G" across his social media accounts, along with the game's anthem. The much-awaited game will now be released on January 26th, the Republic Day of India.
In the wake of PUBG Mobile's ban in India, amidst tension between the armed forces of India and China in the Ladakh border, Kumar, a popular name in India, had announced the launch of the action-packed multiplayer game titled Fau-G, to the endless amount of excitement and enthusiasm of fans and gamers alike.
After his announcement on Sunday, though, it took only minutes for fans to start comparing the game with Tencent's popular title PlayerUnknown's Battlegrounds aka PUBG. An endless amount of keyboard warriors came across Akshay's posts throughout different social media platforms and showered their memes and jokes all over the upcoming Indian game.
Back in September 2020, Akshay Kumar had remarked that a sizable 20% of FAU-G's net profits will be donated to the "Bharat Ke Veer" trust, which was created with the sole view of supporting India's thankless bravehearts. He stated back then:
"For youngsters in India, gaming is becoming an important form of entertainment. With FAU:G, I'm hoping that as they play the game they will learn about the sacrifices of our soldiers and also contribute to the families of the martyrs; and with this each one of us has the ability to support PM Modi's vision of Atma Nirbhar."
Whether Akshay's trust in the game gets rewarded, and whether the doubts in the minds of many of the Indian gaming enthusiasts gets proven wrong or not, will be interesting to see when the game is finally released to the world on the 26th.