All Six Regional Champions Confirmed for the FIBA Esports Open II 2020
All of the six winning countries of the acclaimed FIBA Esports Open II 2020 are now confirmed after the conclusion of the last two regional Conferences (North & Central America, and South America). The regional conferences commenced throughout the last three weekends, starting in November and finally coming to an end in December. Australia, Saudi Arabia, Turkey, Côte d'Ivoire, Argentina, and USA were the champion teams in their respective regions.
North & Central America was the last regional conference of the competition, and the USA marginally came out on top.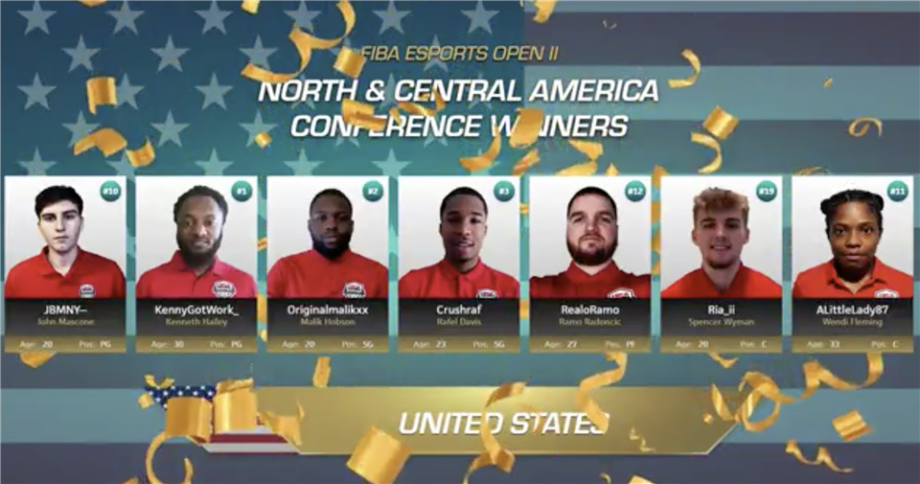 On the other hand, in the second conference of the day, Argentina, in the South American regional conference, retained their title which they had won in the inaugural year of the competition.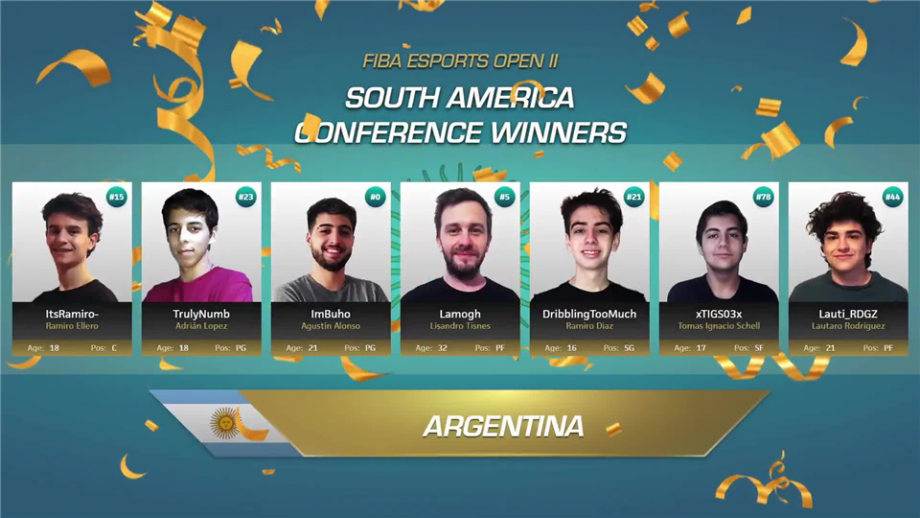 In the European Conference, which contained 17 strong European teams, Turkey came out as the champions. With their 2-0 victory against Germany in the grand final, they completed a clean sweep by winning all seven games in their debut year in the tournament. Italy, the defending European conference champions, were also beaten handsomely by Turkey in the penultimate Semi-Finals. Great Britain, also making their debut in the competition, were also able to make it to the last four.
Earlier in November, Africa was the first continent to host a regional conference in this year's competition, where Cote d'Ivoire were crowned champions after rolling over Gabon in the final and staying unbeaten all through the two-day-long event. Saudi Arabia, in the Middle East regional conference, successfully and quite easily defended their FIBA Esports Open 2019 title, after getting the better of Lebanon in no less than six of the seven games against them in the Conference.
Australia too recorded their second consecutive FIBA Esports Open success by prevailing in the Southeast Asia/Oceania regional conference where they defeated Philippines 2-0 in the grand finals.
All the games were streamed live throughout FIBA's official digital platforms. The whole FIBA Esports Open 2020 II tournament was developed and produced from the brand new FIBA Esports Studio situated in the Latvian capital Riga.