A Look at All the 10 Lineups to Compete in the 2020 KeSPA Cup, with Exclusive Predictions from Parimatch News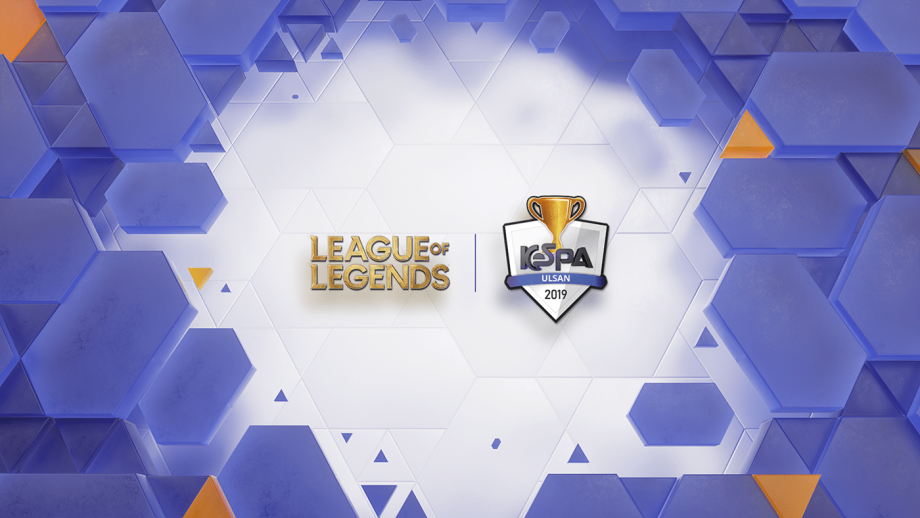 The League of Legends competitive season of 2020 is coming to an end with the upcoming KeSPA Cup 2020, where 10 South Korean teams will compete against each other.
The famed competition where relatively smaller eSports organizations or teams get the chance to prove their worth by playing against the biggest entities of the League of Legends Championship Korea (LCK). This works both ways, as the traditional LCK teams also get to test out their fringe squads or updated rosters, as well as players coming through their pipelines. There won't be any smaller teams in the tournament this year, as all the 10 participating teams will be from the LCK. However, two of the teams — Gen.G and T1 — are going to field their academy squads.
After an intense and engaging offseason, all the participating teams are ready to enter the competition with a reasonable chunk of young and new blood in their rosters. The youth is raring to go. Some of these big teams did not take part in the LoL World Championship 2020. That will mean that many of the regular players too have been out of action for quite a while now, and will eagerly wait for their turn to prove themselves again in the LoL competitive scene.
The squads for the tournament were recently confirmed by the participating teams. Here are all the lineups from the tournament: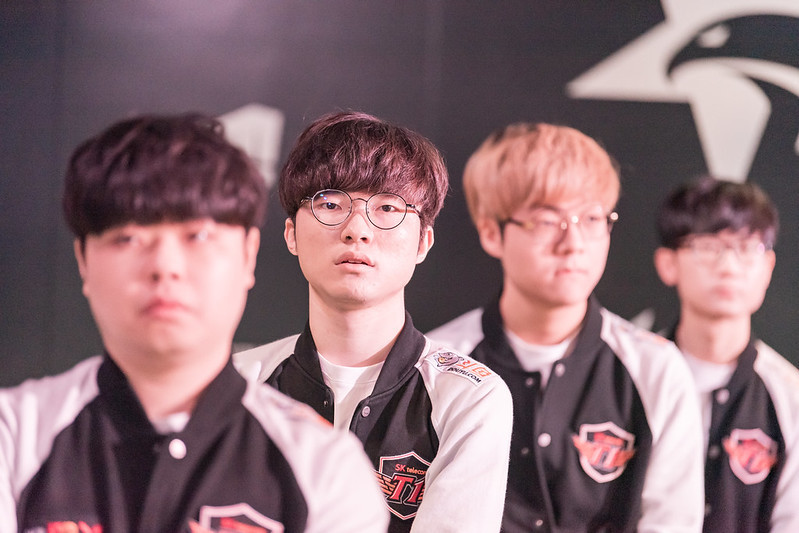 Afreeca Freecs
Kim "Kiin" Gi-in (Top),
Lee "Dread" Jin-hyeok (Jungle),
Song "Fly" Yong-jun (Mid),
Bae "Bang" Jun-sik (Bot),
Son "Lehends" Si-woo (Support).
DAMWON
Kim "Chasy" Dong-hyeon / Kim "Khan" Dong-ha (Top),
Kim "Canyon" Geon-bu (Jungle),
Heo "ShowMaker" Su (Mid),
Jang "Ghost" Yong-jun (Bot),
Cho "BeryL" Geon-hee (Support).
Gen.G Academy
Han "Lonely" Gyu-joon (Top),
Ko "Yeongjae" Yeong-jae (Jungle),
Kim "Karis" Hong-jo / Hong "Dice" Do-hyeon / Baek "Ophelia" Jin-seong (Mid),
Lee "Envy" Myeong-joon (Bot),
Kim "Khael" Jin-hong (Support).
DRX
Hwang "Kingen" Seong-hoon / Yoon "Destroy" Jeong-min (Top),
Hong "Pyosik" Chang-hyeon (Jungle),
Song "SOLKA" Su-hyeong (Mid),
Jeong "BAO" Hyeon-woo (Bot),
Son "Becca" Min-woo (Support).
NS RedForce
Lee "Rich" Jae-won (Top),
Lee "Juhan" Ju-han / Han "Peanut" Wang-ho (Jungle),
Park "Bay" Jun-byeong (Mid),
Hwang "Wayne" Seo-hyeon / Seo "deokdam" Dae-gil (Bot),
Kim "Kellin" Hyeong-gyu (Support).
Fredit BRION
Yoon "Hoya" Yong-ho (Top),
Eom "UmTi" Seong-hyeon / Lee "Chieftain" Jae-yub (Jungle),
Kim "Lava" Tae-hoon (Mid),
Park "Hena" Jeung-hwan (Bot),
Yoo "Crescent" Hwan-joong (Support0.
Liiv SANDBOX
Park "Summit" Woo-tae (Top),
Kim "Croco" Dong-beom (Jungle),
Yoo "FATE" Su-hyeok (Mid),
Moon "Route" Geom-su / Han "Leo" Gyeo-re (Bot),
Jeong "Kabbie" Sang-hyeon / Lee "Effort" Sang-ho (Support).
Hanwha Life
Park "Morgan" Gi-tae / Lee "DuDu" Dong-ju (Top),
Kim "yoHan" Yo-han / Cho "CaD" Seong-yon / Park "Arthur" Mi-reu (Jungle),
Jeong "Chovy" Ji-hoon (Mid),
Kim "Deft" Hyuk-kyu (Bot),
Oh "Vsta" Hyo-seong (Support).
T1 Academy
Kim "Roach" Kang-hee (Top),
Lee "Mowgli" Jae-ha (Jungle),
Jeong "Mireu" Jo-bin (Mid),
Kim "Berserker" Min-cheol (Bot),
Ryu "Hoit" Ho-seong / Kim "Asper" Tae-gi (Support).
KT Rolster
Cho "Castle" Hyeon-seong / Choi "Doran" Hyeon-joon (Top),
Kim "GIDEON" Min-seong / Lee "Bonnie" Gwang-su (Jungle),
Lee "Vicla" Dae-gwang / Son "Ucal" Woo-hyeon (Mid),
Oh "Noah" Hyeon-taek / Lee "HyBriD" Woo-jin (Bot),
Jang "Zzus" Joon-soo / Park "Rebel" Geun-woo (Support).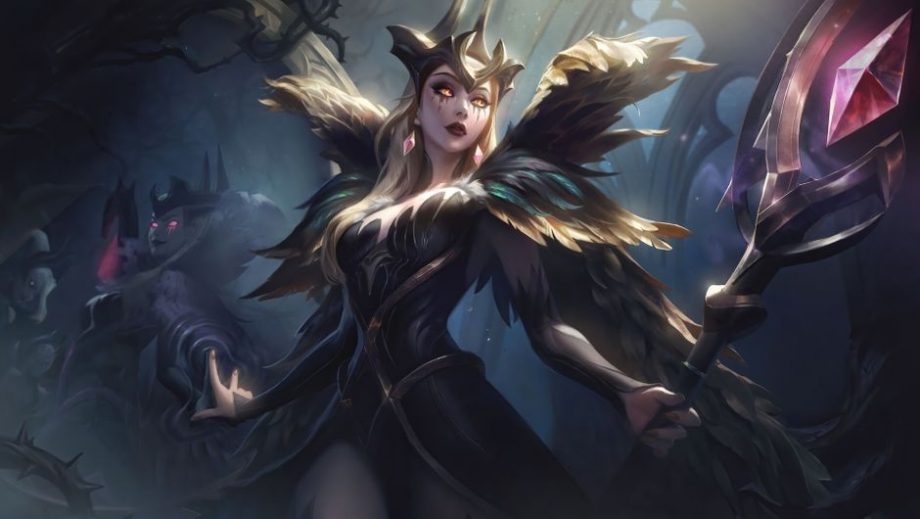 The group stage of the competition will consist of all the 10 LCK 2021 Spring Split teams.
There will be two groups, each containing 5 teams. The groups will be played in a round-robin format. All group stage matches will be best-of-one games. Teams finishing in the top three of each group will ultimately qualify for the knockout stages. Only the group champions from each group move directly into the Semis.
The knockout stage will have a single elimination bracket. The quarter finals will be played in a best-of-three format, while the semi finals and the finals will be best-of-five.
The tournament will have a whopping prize pool of ₩144,000,000 (South Korean Won). The prize money will be distributed among the teams according their finishing positions, with the champions bagging ₩40,000,000 and the runners-up winning ₩20,000,000.
Last year, the eventual KeSPA Cup winners "Afreeca Freecs" dominated the whole tournament. They only came up short once in the whole tournament. They beat SANDBOX 3-0 in the grand final.
Predictions
Predicting the KeSPA Cup is quite troublesome, as all the participating teams are equipped to try out fresh faces and revised strategies. The tournament will also be a challenge to the rather experienced players because of the exciting new preseason item update that has only recently come out. Even the hardcore pro gamers are still trying to adapt to the changes.
All that being said, one of the clear hot-favourites for the title are "DAMWON Gaming", who are currently the League of Legends world champions. They also made the least amount of changes (1) in their roster throughout the offseason. Stability is their key at the moment, and that's what puts them in the pole position right at the start of the competition.
Afreeca Freecs, on the other hand, will not submit their title without a proper fight. Although their lineup looks completely unrecognizable from that of last year, there is no lack of talent or potential in that roster.
SANDBOX, last year's finalists, are not far behind either. Their recent record in other competitions looks quite bright. They'll also try to move forward from their second-placed finish last year, by finally winning it this time around. Their roster too looks pretty good, as it has a fine mixture of experience and youth.
There are always one or two dark horses in the KeSPA every year. This year, it seems Gen.G Academy could oblige. Although their roster for the tournament looks quite rookie on paper, they have necessary talent in their ranks to surprise one and all in the tournament.
With many of the regular players missing from the rosters, DAMWON's Heo "ShowMaker" Su could well be the most sought-after player of the tournament, and is a favourite to be the player of the tournament. The one who could give him tough competition for the honor is none other than Kim "Canyon" Geon-bu, his own teammate. It must be great to have some individual duals going on within a group. It might matter heavily in DAMWON's bid to win the title.
The 6th edition of the KeSPA Cup promises a lot of excitement for the LoL fans and players alike, all over the world. The thrills and chills of this much-awaited tournament will surely bring some life back into the global LoL communities that have been frustrated by the lack of competitive games or tournaments lately. And the announcement of this tournament has already lifted the spirits quite a bit. You can expect the unexpected in this year's KeSPA Cup, as, historically, in this competition, there's always a surprise or two right around the corner.