Wasn't aware of rules, says former India cricketer after police arrest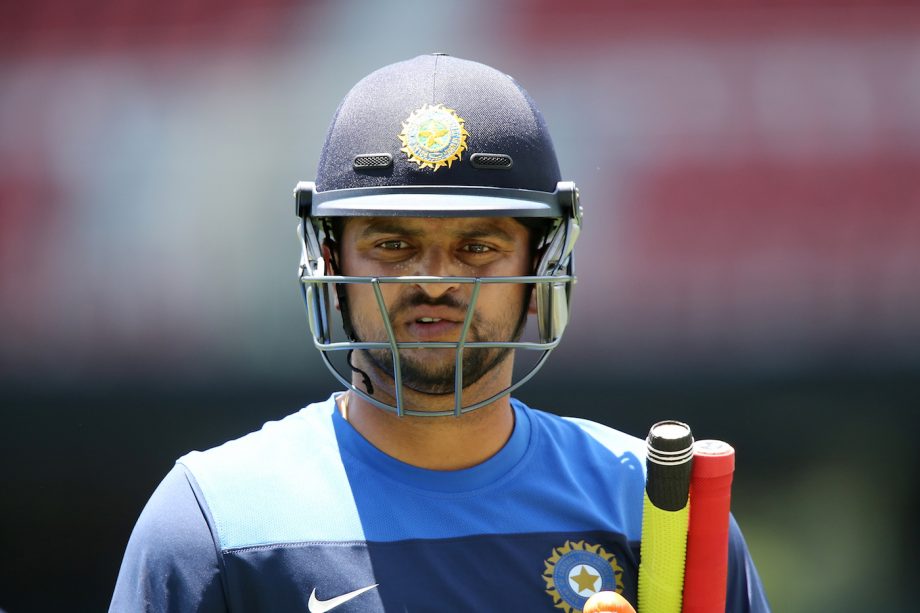 Suresh Raina announced his retirement from all formats in international cricket in August this year.
Former India cricketer Suresh Raina, who announced his retirement a few months ago, was on Tuesday arrested by the Mumbai police for breaking rules and regulations in context to the coronavirus pandemic in the mega city after he was found among other celebrities partying till very late in the night.
Rana was among 34 other celebrities who were arrested and immediately released on bail after they were found breaching the social distancing rules set by the Maharashtra government at a pub in Mumbai on late Monday night.
With the new strain of coronavirus being discovered in the UK, the Maharashtra government was quick to announce a night curfew from 11 PM to 6 AM every day starting on Monday, December 22 to January 5—a rule which Raina was not aware of and was present at a club late on Monday night to Tuesday morning. The star India cricketer who was is also a part of the three-time IPL winning side Chennai Super Kings was arrested early on Tuesday morning.
Post his release, Raina's management immediately released a statement regretting the error made by the creditor and provided more clarity over what transpired.
"Suresh was in Mumbai for a shoot which extended to late hours and was invited by a friend for a quick dinner post the same prior to him taking his flight back to Delhi. He was not aware of the local timings and protocols,"

the statement read.
"Once pointed out, he (Raina) immediately complied with the procedures laid out by the authorities and regrets the unfortunate and unintentional incident,"

the statement added.
Raina had announced his retirement from all formats in international cricket alongside former India captain MS Dhoni in mid August this year. While the all-rounder was expected to play for the Chennai Super Kings (CSK) in the Indian Premier League 2020, Raina returned a few days after reaching the United Arab Emirates (UAE) which sparked a huge controversy over the treatment of the senior CSK player by the team management.