The Player Who Could Become 'India's Future Captain' — Sunil Gavaskar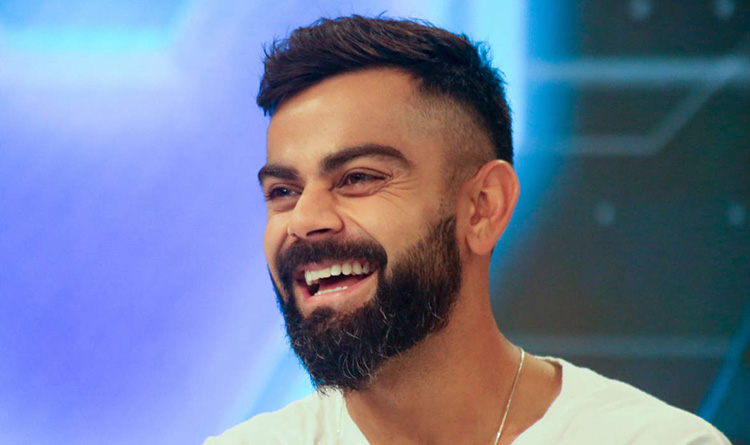 PTI
When MS Dhoni was the captain of Team India, it was clear who was next in line. Virat Kohli was in great shape and was prepared to be the next captain of the Indian cricket team. Dhoni's sudden retirement from Test cricket prompted Kohli to take over as captaincy mid-tour in Australia. It has propelled Indian cricket to new heights, with the team becoming a premier team in all formats of the game.
As Kohli enters in the 30s, he again became a discussion topic about who might be the next to succeed in the race. As we know, Rohit Sharma (Vice-captain) is the perfect candidate due to his race for the IPL championship, but he is also the same age as Kohli.
Former Indian skipper Sunil Gavaskar has in mind someone who could become vice-captain if he takes responsibility. Gavaskar suggests that Kings XI Punjab (KXIP) KL Rahul could be prepared for the Indian team's leadership role. He produced impressive performances in his first two seasons with Punjab.
Gavaskar says:
"There is a great chance for KL Rahul to show he can score points when he is in charge. Second, he can show he's capable of leading a team and how he shapes his team and extracts effort. If he does well, he could even become vice-captain of the Indian team.
Still, there are various players in the Indian team like Virat Kohli and Rohit Sharma. But in the future, he may be an option for the selection committee and may also become India's future captain."
Former India opener Aakash Chopra also believes that Rahul could be Kohli's perfect successor as the Indian squad's captain. Still, it will be important to see how the batsman performs as captain of Kings XI Punjab in IPL 2020.