Sunil Gavaskar faces backlash for his controversial comments on RCB captain Virat Kohli's performance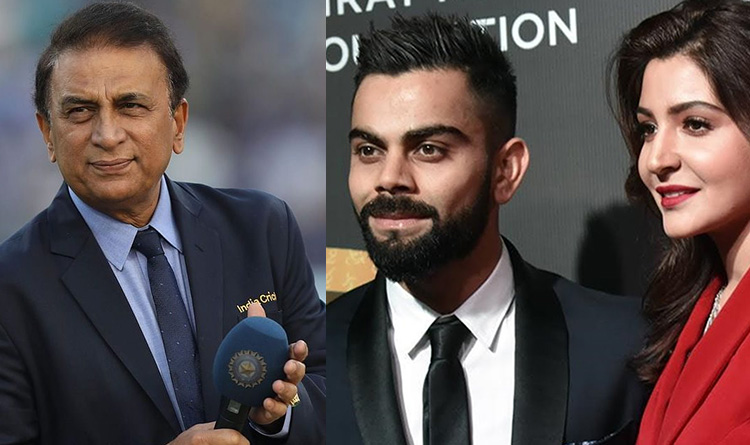 Arjun Singh / Sportzpics for BCCI, Yogen Shah
When RCB captain failed on batting, commentator Sunil Gavaskar mentioned Anushka and said, during the lockdown the skipper trained only against Anushka's bowling. His surprising remarks did not go well with Anushka and fans.
Anushka and Fans hit back on Sunil Gavasakar for his obnoxious comments
Virat had a bad day playing in Dubai against Kings XI Punjab. Kohli's team suffered a 97-run defeat. He failed to deliver with his bat, and Sunil Gavaskar criticized him by mentioning Anushka. He was referring to the video where Kohli was seen playing cricket with Anushka. But fans criticized his double meaning statement and did not like dragging Anusha Sharma every time for his husband's performance.
During the ongoing IPL matches, RCB suffered a loss against Kings XI Punjab, and organizers also imposed a fine on the skipper for slow over-rate. But the legendary cricketer remarks made it worse. His comments were considered disrespectful. Anushka hits back with her Instagram story, and she wanted Gavaskar to explain why he made such a distasteful sweeping statement on her for Virat's performance. She said he should give an equal amount of respect to her private life as he gives to every cricketer's life. Fans even urged to remove him from the commentary.