South African Men's Cricket Team plans of touring Pakistan after the gap of 12 years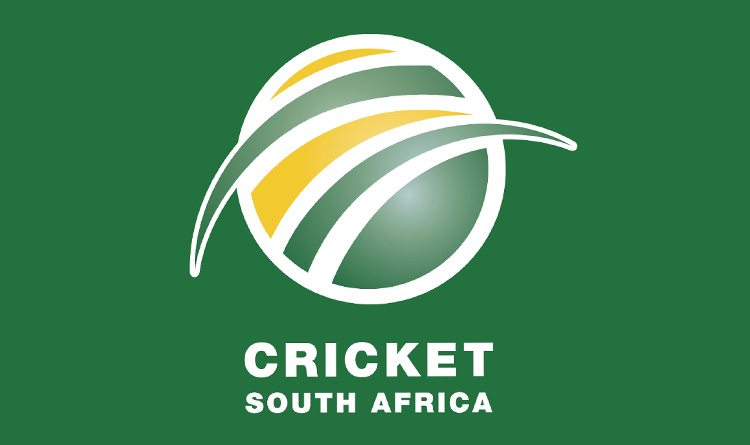 CSA announced on Tuesday to send a security assessment team to check the security conditions and SOP's in Pakistan for their visit in early 2021.
Pakistan to Host after 12 Years
The CSA this Tuesday announced to send a security delegation for security checkup in Pakistan. If it goes well then Pakistan will be hosting South Africa first time since 2007-2008. The tours were staged in UAE before due to security reasons followed by the attack on Sri Lankan team in Lahore, 2009.
No further details are revealed yet following the tour schedules and fixtures. According to ICC, future tour plans of South Africa are due to be held in two WTC matches and three T20 Internationals early in 2021.
It seems that International Cricket is returning to Pakistan slowly and steadily. After the agreement of MCC to visit Pakistan under the supervision of Kumar Sangakara. The South African cricket board has announced to send the men's cricket team to Pakistan in March next year.
This news was revealed by PCB CEO, Wasim Khan, in a news conference held before Pakistan VS Sri Lanka test match in Karachi.
The CSA has accepted the invitation offered by PCB for a short tour of 3 T20 matches in March right after PSL 2021.
The PCB is expecting that all the African players will be visiting Pakistan and the news will be finalized in the next weeks' time. The official schedule and fixtures are yet to be decided by the two boards.
Wasim Khan also revealed that Australian Cricket team will be touring Pakistan for 2 test match series in 2022. PCB is convincing Cricket Australia for a three-test match series instead of playing two. Talks are going between the two boards and they are finding a way in between.